Bitcoin Price Outlook for July
The first week of July saw bitcoin prices rise to their highest levels since mid-June. This was despite the fact that U.S. non-farm payrolls beat expectations. As we enter the second week of July, there are still questions about whether this momentum can be sustained, despite current market uncertainty.
In June, Bitcoin (BTC), began the month trading at the $30,000 mark. However, exactly four weeks ago today, the prices dropped significantly and markets are still struggling to recover.
The BTC/USD price rose from $31,600 to $17,612 between June 8th and 18th. This was due to the fact that inflation in the U.S. continues to rise at historical levels.
In an effort to reduce spending, the Federal Reserve increased rates by up to 75 basis points.
Although the market was somewhat more confident after the hike, traders opted to buy June's dip. However, most prices are trading below $21,000.
After five consecutive days of gains BTC traded close to $21,800. This is slightly lower than today's high which was closer to a key resistance level.
Although prices broke earlier, they are now below the threshold, and volatility is higher. Many traders are unsure how the rest of the month will go.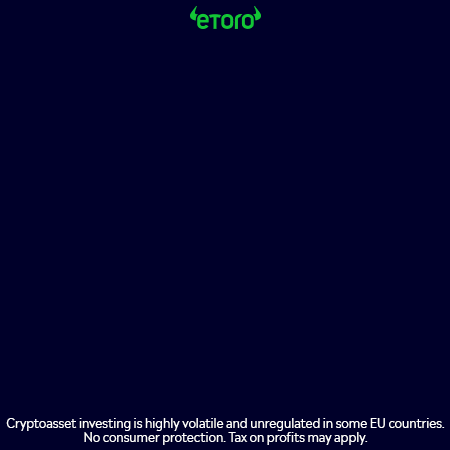 Crypto traders are on edge when it comes to stories of liquidations that exceed millions of dollars, alleged bankruptcy and insolvencies.
Fear continues to build in the market due to the Fed rate hike and increased exposure of crypto firms to insolvent entities.
Bitcoin's July Outlook

This false breakout occurred at $22,070 resistance, historically a point of uncertainty.
This led to bulls opting to make profits rather than trying to drive prices higher for the most popular crypto token.
This coincides with relative strength indicator (RSI), which is trading at 48.30.
USD price chart
The bulls will likely wait for the momentum indicator above this point before entering with any force.
They will most likely use the remaining weeks to reach the $30,000 area, recovering some losses from the previous weeks.
Many believe the Fed will increase interest rates once more by 75 basis points. If this happens, along with a slowing of inflation, investors might see current lows to be an opportunity to enter.
Bears will wait to get in the fray as price strength has been trading below this ceiling for the last three months. They are aiming for a move back under $19,000 this month.
If you want to know more about the latest news on Crypto, Blockchain and Bitcoin Visit The Daily Encrypt