Bitcoin (BTC) has retraced significantly today, a day after recording an 8% gain in response to President Biden's executive order. Bitcoin, like the rest of the crypto market, is under pressure, falling more than 5% and falling below $40,000 levels. Bitcoin is currently trading at $39,324 with a market worth of $745 billion as of press time.
Bitcoin Slumps After Gain
Bitcoin reversed direction, while the euro's two-day rally came to a halt, as investors awaited the European Central Bank's (ECB) response to the gathering storm of high inflation and poor growth.
According to TradingView data, the top fell to $39,000 during Asia hours, nearly reversing Wednesday's 8 percent rise caused by US President Joe Biden's crypto executive order.
Laurent Kssis, a crypto exchange-traded fund expert and director of CEC Capital, said:
"Market dropped again around 1:30 UTC during the Asian trading on long liquidations washouts which are still dominating the leverage markets. Any potential of a pullback seems futile due to the selling pressures these liquidations create."
Despite the fact that the crypto executive order boosted the crypto market, concerns about growing inflation remain. The entire focus will be on the approaching U.S. inflation, which is expected to rise due to the current geopolitical situation.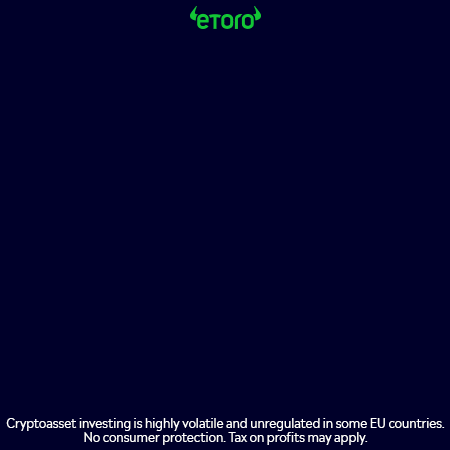 Historically, the Federal Reserve (Fed) has had the most influence on cryptocurrency markets, whereas ECB rate decisions have had little to no impact. According to one observer, Thursday's announcement is critical.
Related article | Bitcoin Aims For $48K? BTC Reacts Upward To U.S. Inflation Report
Griffin Ardern, a volatility trader from crypto-asset management company Blofin noted:
"At present, we already know that the Fed will raise interest rates, so no matter how the U.S. market changes, this thing will happen. The most considerable influence at the moment may be the hawkishness of the European Central Bank this week."
The ECB is expected to publish its monetary policy decision on Thursday, March 10 at 12:45 GMT. Christine Lagarde, President of the European Central Bank, will hold a press conference at 13:30 UTC, 45 minutes following the ECB's policy announcement.
"Any unexpected move by the ECB could trigger a fall in the market," Ardern added.
BTC/USD trades at $39k. Source: TradingView
Consumer prices in the United States rose 7.9% last month, the largest increase in more than three decades. This growing inflation data has put a significant amount of pressure on risky assets such as Bitcoin and stocks. As a result, Bitcoin has experienced significant volatility in recent months.
Bitcoin has risen above $40,000 twice in the last month, but it has not been able to maintain this level for long. The volatility is likely to persist, knowing that the Federal Reserve of the United States can raise interest rates faster than predicted in the face of surging inflation figures.
Related Reading | Battle Of The Hedges: How Gold And Bitcoin Have Performed With Russia-Ukraine Conflict