Mike Novogratz, CEO of Galaxy Digital, is cautiously optimistic about Bitcoin's role in the recovery following the current downturn. Mike Novogratz is the founder of asset management firm Galaxy Digital. He expects Bitcoin will "lead" another rally once the U.S. Federal Reserve rethinks its recent decision to raise interest rates.
"Bitcoin is going to lead markets out of Fed hike. In a recent interview with CNBC, Novogratz stated that Bitcoin will explode north as soon as the Fed stops moving.
The price for Bitcoin fell $20,000 Wednesday amid a larger crypto market crash. However, it recovered to close to $22,900 today.
According to CoinMarketCap, however, the most popular cryptocurrency has retraced its gains and is currently trading at $21,150.
In a wider market downturn, tech stocks fell and Bitcoin tumbled to levels not seen since the end of 2020. Further shocks have hit the crypto market, including the suspension of withdrawals from major crypto lending platform Celsius, rising inflation across the top economies around the globe, and the Fed raising interest rates by an unprecedented 0.75 percent on Wednesday.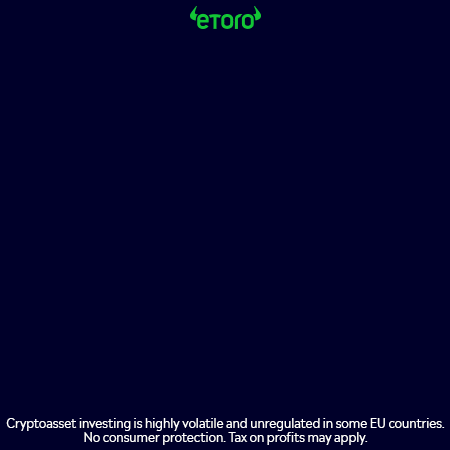 The Fed's rate increase is the largest in 28 years. Goldman Sachs economists anticipate another 0.75 percent hike in July.
Although fears of a recession were sparked by the Fed's decision to raise interest rates, Novogratz believes that investors won't be in hurry to invest in risky assets like Bitcoin.
"Lots and lots of guys I speak to are seeing that the next time they get engaged is when the Fed's going pause is what they start sensing," stated the Galaxy Digital boss. He added that as long as the Fed remains hawkish, it's difficult for any risk asset "to do really well."
Novogratz, who had earlier in the year called himself a "LUNAtic" but was inked with a LUNA ink, expressed his dismay at Terra's LUNA/UST ecosystem in which Galaxy had invested more than $400 million.
Despite portfolio diversification, the investor admitted that the current crypto crash was "more painful" than previous bear market cycles.
Novogratz stated that "this is definitely more painful because of the larger numbers."