Data shows the Bitcoin market sentiment has once again slipped into fear territory after standing neutral for the past couple of days.
Bitcoin Fear And Greed Index Once Again Points At "Fear"
The "fear and greed index" is an indicator that measures the general investor sentiment of the cryptocurrency market.
The metric uses a numeric scale ranging from zero to hundred for representing the sentiment. All values above fifty signify that the market is greedy at the moment.
On the other hand, index values below the cutoff imply that the average investor is fearful right now. Values close to fifty, both below and above, are considered to be inside the "neutral" territory.
The extreme values of above 75 and below 25 indicate an extreme greed and extreme fear sentiment, respectively.
Some investors particularly find interest in these extreme territories as bottoms and tops have historically formed during such sentiments.
Tops tend to happen during extreme greed while bottoms during extreme fear. "Contrarian investing" is a trading belief that's based on this idea.
Related Reading | War Driven Bitcoin Price Action Leads To Largest Volume Since 2021
This famous quote from Warren Buffet sums up this philosophy the best: "Be fearful when others are greedy, and greedy when others are fearful."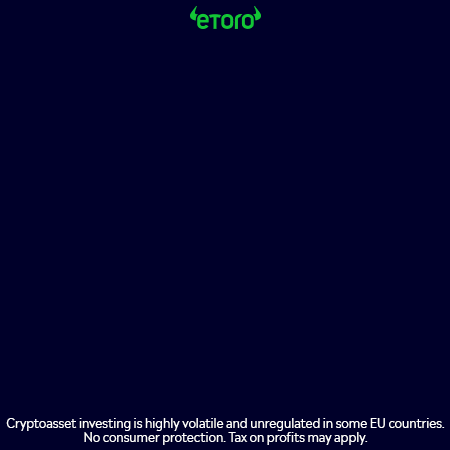 Now, here is a chart from the latest Arcane Research report that shows the trend in the Bitcoin fear and greed index over the past year:
The indicator seems to have observed a value of 51 this Tuesday | Source: Arcane Research's The Weekly Update – Week 8, 2022
As you can see in the above graph, the Bitcoin fear and greed index has stayed in the fear territory for most of 2022 so far.
At the time when the report came out, the metric had just entered the neutral region with a value of 51. However, that was two days ago.
Related Reading | Bitcoin For A Tank – Hacker Group Offers $52,000 For Russian Troops To Surrender Their Tanks
Today, the indicator is already pointing back at "fear," as the below meter shows.
Looks like the Bitcoin fear and greed index has a value of 39 at the moment | Source: alternative.me
In the end, the market sentiment could only remain neutral for just two days before falling back into the fear territory.
The reason behind this trend looks to be the decline in the price of Bitcoin that started after the crypto briefly surged above the $45k level yesterday.
BTC Price
At the time of writing, Bitcoin's price floats around $43.9k, up 23% in the past week. Below is a chart that shows the trend in the price of the coin over the last five days.
BTC's price seems to have surged up over the past few days | Source: BTCUSD on TradingView
Featured image from Unsplash.com, charts from TradingView.com, Arcane Research