CleanSpark, a bitcoin miner, increased its hash rate by 21%. In September, bitcoin mining grew by 13.4%. Despite the market slump, CleanSpark was able to purchase thousands of machines at discounted rates and two brand-new facilities.
Despite the bear markets, the company has been on an upswing, having purchased two facilities within a month and collecting over 16,000 machines at a discounted price since June.
CleanSpark generated 448 BTC in September (an increase of 13.4% month-over-month) and increased its bitcoin holdings to 594 BTC. CleanSpark also sold 380 BTC for operations funding, totaling approximately $7.5 million.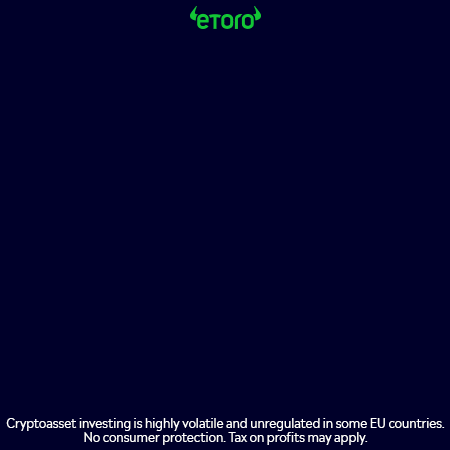 While we will continue to deploy bitcoin to finance our growth and operations," Chief Financial Officer Gary Vecchiarelli stated. "The increase in our HODL balance reflects our free cash flow, which is a result of recent acquisitions and low operating costs. We also have minimal debt service."
CleanSpark, a Bitcoin miner, announced that its hashrate grew 21% to 4.16 exahashes per sec (EH/s) in September.


The company aims to achieve 5 EH/s before the end of this year and 22.4 by 2023. In September, it grew by more than 30% in a matter of months and exceeded its 4 EH/s guidance.
CleanSpark's latest acquisition "improves operational leverage", Chardan Research stated in a recently published note.
Matthew Schultz, CleanSpark Executive Chairman, recently stated that "our rapid growth clearly shows where our heads are with regard to market dynamics." This bear market is not the exception. We are preparing for significant acceleration once we emerge from these extraordinary market conditions.