Bloomberg reports that Bitdeer purchased the Singaporean maximum security vault Le Freeport in July, for $28.4million. Bitdeer has been trying to go public through a SPAC deal, but this has been delayed.
According to Bloomberg, Bitdeer, a Bitcoin miner, has purchased Le Freeport, a Singaporean maximum security vault.
Sources told Bloomberg that the deal was valued at S$40million ($28.4 millions) and closed in July.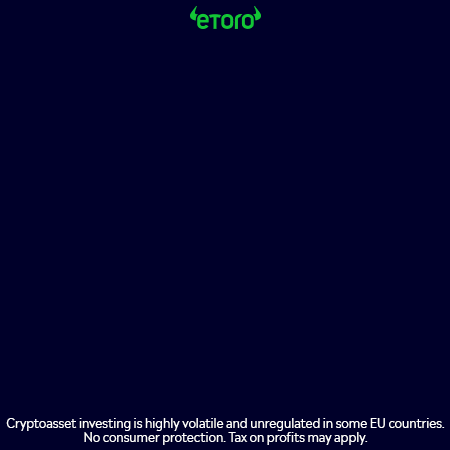 Vault Le Freeport was previously owned by an art dealer


Previously, Le Freeport belonged to Yves Bouvier, a Swiss art dealer. It was also a repository of fine art, precious gemstones, and gold bars.
Bitdeer didn't immediately respond to The Block's request for comment.
Since last year's announcement of a $4B SPAC deal with blank check firm Blue Safari Group Acquisition Corp, the company has been trying to go public. According to a US Securities and Exchange Commission filing this month, the deadline has been extended by three months from September 14th to December 14.
Jihan Wu, the founder of Bitmain bitcoin mining company, is now leading the company. In early 2021, Wu left the company.