Core Scientific, Argo Blockchain, and Riot Blockchain also reduced their BTC holdings in the bear market. Canadian Bitcoin miner Hut 8 Mining Corp. increased its huge BTC reserves in July as it continued to implement its "HODL" strategy in the face market volatility.
At an average production rate 10.61 BTC per hour, the company from Alberta generated 330 bitcoin in July. This brought its total reserves to 7,736 BTC. The company revealed Friday that its monthly production rate was equivalent of 113.01 BTC/exahash.
Hut 8 is one of the largest public holders of Bitcoin. It trades on the Nasdaq, Toronto stock exchanges.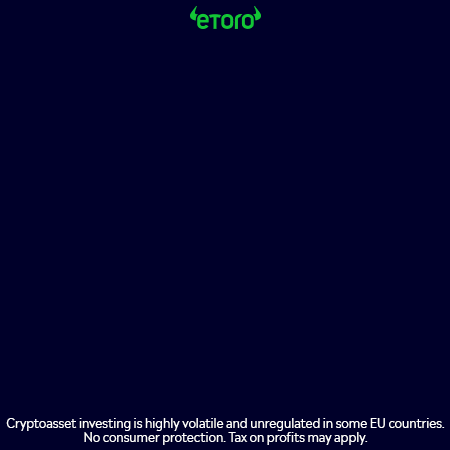 Hut 8 deposited all its self-mined Bitcoin in custody as part of its ongoing HODL Strategy. This is contrary to the industry trend of miners selling a portion of their reserves during bear markets. Core Scientific a Texas miner, sold 7,202 BTC in June for an average of $23,000 to help pay servers and settle its debts. After increasing its mining output by 10%, the company was able to recover 1,221 BTC in the next month.
Argo Blockchain , a mining company, reduced its holdings by 887 BTC in July to pay a loan agreement with Galaxy Digital. It also needed to finance its business operations. Riot Blockchain also reduced its Bitcoin holdings in June for the third consecutive month to raise capital.
In 2021, Bitcoin mining was a very lucrative business. The average revenue per BTC minted was four times greater than the previous year. Underwater miners were forced to sell due to the falling Bitcoin price in 2022.
HUT 8 shares rose 3.5% to $2.38 on Friday. The stock has fallen nearly 70% year to date and almost 80% since its peak on Nov. 8, 2021 when Bitcoin was trading at $70,000,