Crusoe Energy, a Bitcoin miner, has purchased its peer Great American Mining. This acquisition adds 9% to the industry's capacity in a market where miners are struggling to survive. There are many acquisition opportunities in a crypto bear market that is pinching miners.
Miners have seen their profits drop in the last few months due to the global bear market and higher energy prices. Some miners have turned to mergers or acquisitions to survive, while others are taking advantage of the opportunities.
Crusoe will assume control of all GAM's assets in five states under the terms of the agreement, Crusoe announced in a Wednesday press release.


These assets include more than 10 megawatts of bitcoin mining capacity, approximately 4,000 application-specific circuit (ASIC), miners, a Louisiana manufacturing facility, 24 employees, and commercial relationships with many large-scale energy producers from North Dakota and Montana.
GAM's facilities use Crusoe's patented technology to mitigate flared gas.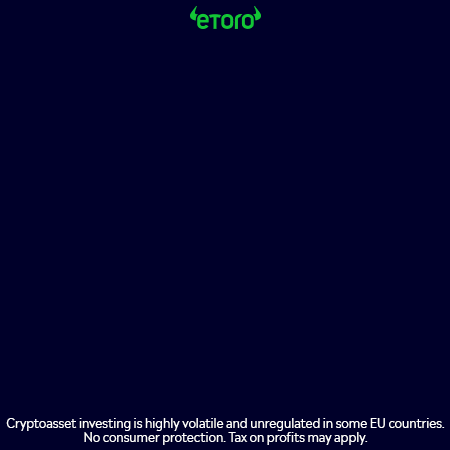 According to GAM's website, GAM makes containers for bitcoin mining in Ponchatoula (Lawrence) and deploys them throughout North Dakota, Oklahoma and Pennsylvania.
Crusoe will gain approximately 9% in capacity with the acquisition. Crusoe will now have 125 gas-fired, modular data centers. The company stated that this will increase Crusoe's ability to reduce CO2-equivalent emissions by approximately 800,000 metric tonnes per year. This is equivalent to removing roughly 170,000 cars from circulation.
GAM and Crusoe both use flared natural gas to mine Bitcoin. This means that they do not burn any gas from fossil fuels when they are drilling, thereby reducing their carbon emissions. This gas is regarded as being environmentally friendly, and the White House acknowledged its potential to reduce greenhouse gas emissions in a recent Report.
Crusoe works with oil-producers in the Middle East to flare-gas mine and was reported as having partnered with ExxonMobil. Oil and gas giant ConocoPhillips is also looking into the market.