Bitcoin moved past its $45,000 price ceiling, after it was reported that the Russian government was considering accepting it as payment for energies. The news sent BTC to a 24-day high, whilst ETH also climbed to a five-week peak.
Bitcoin
BTC was trading almost 5% higher on Friday, as markets reacted to the news that Russia was considering accepting it as payment for oil and gas.
Following a low of $42,753.56 during Thursday's session, BTC/USD climbed to an intraday high of $45,046.08 on Friday.
This is the highest price bitcoin has hit in 24 days and comes following a breakout of the $42,500 resistance level.
Friday's rally sees bitcoin prices climb for the fourth consecutive session, gaining over 11% in that time period.
The move pushed price strength beyond its own ceiling, as the 14-day RSI moved past its resistance level of 62.33, and now tracks at 63.83.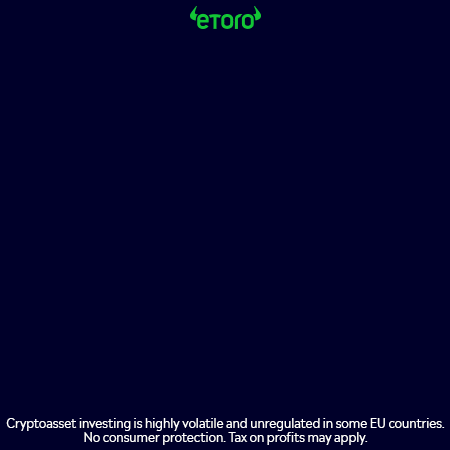 Should this run continue, and BTC move beyond $46,000, it would reach its highest level in almost four months.
.
Ethereum
ETH was not to be left behind on Friday, as the world's second-largest cryptocurrency also surged to a multi-week high.
Ethereum climbed to an intraday high of $3,183.96 during today's session, which is the highest point at which it has traded since February 10.
Today's gains means that ETH has now climbed for 11 of the last 12 sessions, gaining over 15% within that period.
Looking at the chart, should this bullish strength persist, we could be looking at $3,300 as the price ceiling.
However, the RSI now tracks at 66.6, as it continues to hover in overbought territory, which could be an obstacle to further gains.
Could we see further highs this weekend for both ETH and BTC? Leave your thoughts in the comments below.