Following an extended period of bearish pressure, bitcoin's price surged on Wednesday, as bulls returned to the market. ETH was also higher, climbing to a five-day high in the process.
Bitcoin
Bitcoin finally broke above its recent price ceiling on hump-day, leading to the world's largest cryptocurrency snapping a six-day losing streak.
Following a low of $38,235.74 earlier in today's session, BTC/USD surged beyond its resistance level at $40,000 as crypto prices rebounded across the board.
As of writing, BTC/USD is up nearly 9% on the day, hitting an intraday high of $42,352.69 in the process.
This is the highest level BTC has traded since last Friday, when prices were on their way to a now support level of $37,600.
Wednesday's surge in price comes as the 14-day RSI broke free of its own resistance point of 46.70, and is currently tracking at 55.10.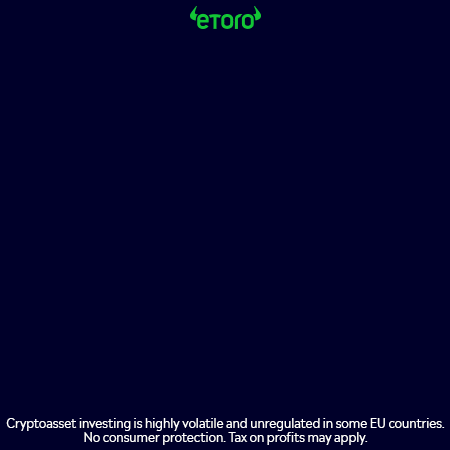 Should price strength continue to climb, bulls will likely attempt to recapture the $45,000 ceiling for the first time since March 2nd.
Ethereum
ETH, which was in a streak of consolidation for the last four sessions, finally moved away from this floor, and is up by over 6%.
As of writing, ETH/USD is trading at $2,739.56, which is marginally lower than today's peak of $2,761.80.
Looking at the chart, today's surge has taken the price of ethereum close to its interim resistance point of $2,800.
This will likely act as the main hurdle stopping bulls from reaching the $3,000 level, as well as the upcoming RSI ceiling of 50.75.
Bulls will likely have been buoyed by 10-day and 25-day moving averages, which look set to cross imminently.
Could we see ETH at $3,000 this week? Leave your thoughts in the comments below.