Bitcoin and ethereum began the weekend trading close to key resistance levels, as crypto markets continued to sustain recent gains. Overall, the global cryptocurrency market cap was marginally higher on Saturday, as traders prepared for this weekend's session.
Bitcoin

BTC is currently trading 6% higher than at the beginning of the week, this coming as prices rallied to multi-week highs.
On Saturday, BTC/USD hovered marginally below its resistance of $45,050, as prices rose to an intraday high of $44,999.49.
Following four consecutive days of gains, today's consolidation sees bulls identifying the current area of uncertainty, and wondering whether to sustain pressure or secure earlier gains.
BTC has not truly traded above the current resistance level since December 29, when prices were falling from a then high of $52,198.
Looking at the chart, the 14-day RSI indicator has marginally moved beyond its own resistance of 62.10, which is a slight positive for bulls.
However, the price strength is still relatively close to the ceiling, which shows that market uncertainty is still rife.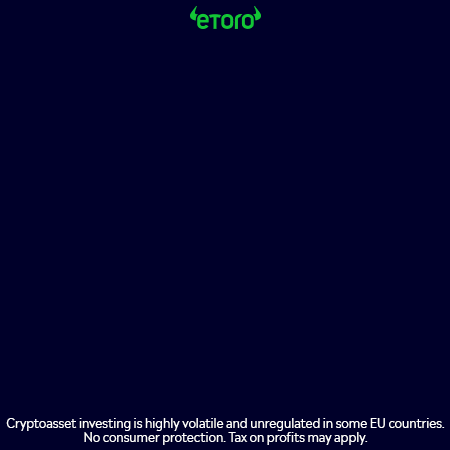 Traders will likely continue to wait for confirmation prior to any further positions.
.
Ethereum

ETH was marginally lower than Friday's peak of $3,183.96, with the world's second-largest cryptocurrency trading 0.43% lower as of writing.
Following its breakout of the $3,180 resistance level during yesterday's session, ETH/USD today fell to a low of $3,087.49.
This intraday bottom was short lived, with prices now back above $3,120 and appearing to be consolidating below the ceiling.
Price strength in ethereum is deeply overbought, with the 14-day RSI indicator tracking at its highest level since November 10.
Bulls will likely still target the $3,310 resistance, which has been in place since February 10, however the road there seems more uncertain, as bears are likely waiting for a sign to re-enter.
Is there enough momentum left in ETH to see further gains this weekend? Leave your thoughts in the comments below.