Alejandro Zelaya stated during a national television news program that the country is not yet ready to launch its $1Billion bitcoin bond. He also answered questions about El Salvador's bitcoin transactions.

The leaders of El Salvador still don't believe it is the right moment to launch the highly anticipated bitcoin bond, Alejandro Zelaya, the finance minister, said on June 1 during a national television news program. He cited market conditions after the conflict between Russia and Ukraine.
Initial plans were for the $1 billion bond to be launched between March 15th and March 20th. On March 22, Zelaya stated that the country was still waiting to launch the $1 billion bond due to war conditions. The government had not yet finalized legislation to regulate digital assets.
Economists are concerned about the country's ability raise funds to pay its financial obligations. This includes a $800 million bond due to mature in January. Ricardo Castaneda, Central American Institute for Fiscal Studies (ICEFI), economist told The Block that the country isn't guaranteed to receive the money. He estimates that the country will need to raise $3 billion if we take into account the gap between incomes and expenses for 2024.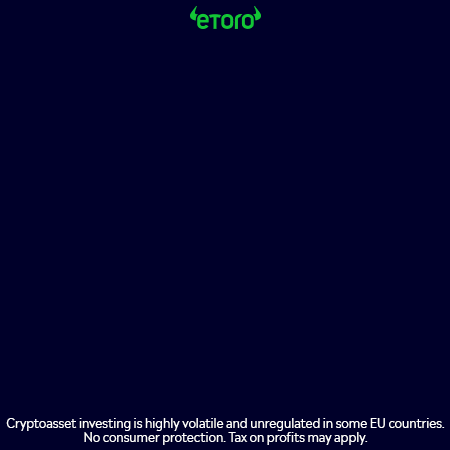 During the interview, Zelaya stated that negotiations between El Salvador (IMF), and El Salvador are ongoing and that an update will be made in the coming weeks.
Analysts are questioning El Salvador's strategy to continue purchasing bitcoin despite recent price drops. They estimate that the country has lost more $35,000,000 on its investments, based on current prices as well as the bitcoin value at the time of purchase. El Salvador bought a new round of 500 bitcoins on May 9, during a drop in bitcoin prices. This brings its total government purchases to 2,301 bitcoins.
It is not clear how El Salvador's bitcoin transactions work. Zelaya answered a question about whether any bitcoins had been sold by the country. She said that Bukele had sold "a portion" of the country's bitcoins to help fund Chivo Pets. Bukele stated that the project was funded using a $4 million surplus based on bitcoin price fluctuations. Zelaya also mentioned the role of the bitcoin trust fund. This allows the country to keep both bitcoin and dollars.
Zelaya maintained then that the country was holding onto its bitcoin. He stated, "We aren't selling the coins we have purchased in this moment."