On-chain data shows exchanges have received a huge Bitcoin inflow spike from long-term holders, a sign that could be bearish for the price of the crypto.
Investors Holding Bitcoin Since 12 Months To 18 Months Ago Transfer A Huge Amount To Exchanges
As pointed out by an analyst in a CryptoQuant post, some long-term investors holding on to their coins since between a year to a year and a half recently sent big inflows to exchanges.
The relevant indicator here is the "exchange inflow," which measures the total amount of Bitcoin moving to centralized exchange wallets.
When the value of this indicator shows a large spike, it means investors have just deposited a lot of coins to exchanges. Such a trend is usually bearish for the price of the crypto as holders usually transfer to exchanges for selling purposes.
On the other hand, small values of the metric may show normal market behavior and that there isn't largescale dumping going on at the moment.
Related Reading | Bitcoin Taker Buy/Sell Volume Shows "Buy" Signal As BTC Gears Up For Rally
A modified version of the Bitcoin exchange inflow shows only transfers from those investors who had been holding on their coins since 12 months to 18 months ago. Here is the chart for it: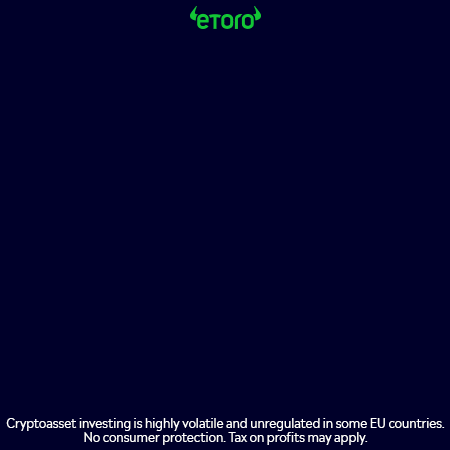 Looks like a large amount of coins were deposited by these long-term holders recently | Source: CryptoQuant
As you can see in the above graph, the value of the indicator observed a huge spike just recently. This means that long-term holders within the age range of 12 to 18 months transferred a big number of coins to exchanges, possibly for selling them.
In the chart, the quant has also marked the previous times this kind of trend took place. It looks like shortly following such a spike, the price has always observed a decline.
Related Reading |Bitcoin Closes 1st Green Month After 3 Reds, What History Says May Happen
Since a spike has also occurred recently, the price of Bitcoin may be in for a similar plunge soon, if the pattern continues to hold.
However, in certain cases, it's also possible the value of the coin doesn't see any effects from this. An example of such a situation would be if an outflow of similar or larger amount took place soon.
BTC Price
At the time of writing, Bitcoin's price floats around $43.3k, up 23% in the last seven days. Over the past month, the crypto has gained 17% in value.
The below chart shows the trend in the price of the coin over the last five days.
Following the sharp surge a few days back, the price of Bitcoin seems to have moved sideways | Source: BTCUSD on TradingView
Featured image from Unsplash.com, charts from TradingView.com, CryptoQuant.com