Users will be refunded using the funds from this round, along with Sky Mavis funds and Axie Infinity.
Sky Mavis, the firm behind the hit play-to earn game Axie Infinity has raised $150 million led by Binance. This round will be used to reimburse user funds that were lost in the $625 Million Ronin attack. The firm stated Wednesday.
The round also included participation from Venture Capital firm a16z and Paradigm, Paradigm, Accel, and Dialectic. According to the gaming company, affected users will be reimbursed with the funds from the new round and Sky Mavis's and AxieInfinity's balances.
Sky Mavis stated that validator nodes on Sky Mavis' Ronin network as well as on Axie's DAO were compromised on March 23. To forge fake withdrawals from the Ronin Bridge two transaction, the attacker used hacking private keys. He was able to drain a total amount of 173,600 Ethereum (ETH) as well as 25.5 million USDC.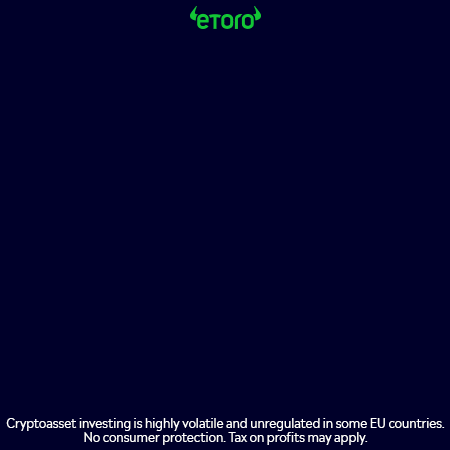 The Ronin attacker had obtained five of the nine validator key keys responsible for protecting the Ronin network. The attacker had the majority of the keys and was able to steal large amounts of cryptocurrency from the Ronin Bridge and transfer them into an unauthorized Ethereum wallet.
"We believe Sky Mavis will provide a lot more value and growth for larger industries and we believe it is necessary to support them while they work hard to resolve this incident," Binance CEO Changpeng Zhao stated.
Binance also stated Wednesday that it had fully resumed withdrawals and deposits on the Ronin network, after partially resuming last week.
One of the most significant crypto hacks, had apparently moved 2000 Ethereum to privacy tool Tornado Cash this week.