Key Insights:
Binance aims to acquire mainstream companies to drive blockchain tech adoption.

Following a Forbes strategic investment, a partnership with EQONEX drew comment from the FCA this week.

More regulatory scrutiny is likely as Binance applies an industry-agnostic investment strategy.
The year has started with a bang for global crypto exchange. Binance has been subject to more frequent regulatory scrutiny since last year. Due to a rise in illicit activity, there has been an increase in regulatory scrutiny. calls have been made for a global crypto regulatory framework.

They include, but are not limited, to regulators from Canada, India and the US. Binance's global expansion continues despite increased scrutiny.
CZ, CEO, aims to integrate blockchain technology into established industries and not make Binance a multi-national conglomerate. However regulators could be resistant to his plans. After many encounters with regulators, concerns about Binance's influence over listed companies could lead regulators to investigate and intervene. This is because regulators will be involved in the anticipated M&A activity.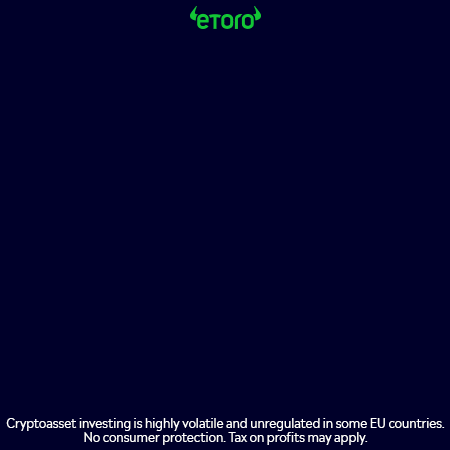 Recent Binance Activity Draws Regulatory Attention
Recent investments in Binance have been met with suspicion by regulators. To support its digital transformation, Binance purchased a $200m share in Forbes last month. The investment will continue to be scrutinized by regulators. The UK regulators were more responsive for another Binance partnership.
Binance partnered this month with Eqonex a NASDAQ-listed cryptocurrency shop. Media reports claim that Binance now has control of Eqonex.
Eqonex and Binance's latest affiliate Bifinity announced a partnership on Monday. Eqonex has released that Bifinity will be able to appoint the Chief Executive Officer, Chief Finance Officer and Chief Legal Officer of EQONEX.
The UK's Financial Conduct Authority (FCA reported that it warned that it could cancel the registration or suspend the registration for a variety of reasons, including non-compliance to Money Laundering Regulations (AML).
An earlier this month, a Binance partnership was formed with PaySafe. The UK's FCA also received comment.