Binance recovered approximately $450,000 worth of stolen assets and frozen it, which represents around 80 percent of the funds stolen.
Binance, a crypto exchange, has recovered large amounts of funds from the hack that was conducted on the decentralized financing (DeFi) protocol.
Changpeng Zhao , Binance CEO, announced in a tweet that $450,000 of the stolen assets had been frozen by the exchange. This is more than 80 per cent of the funds stolen.

Zhao claims that the hacker attempted to send the funds to Binance in many ways, but Binance caught him. The exchange is currently trying to return the funds back to their rightful owners.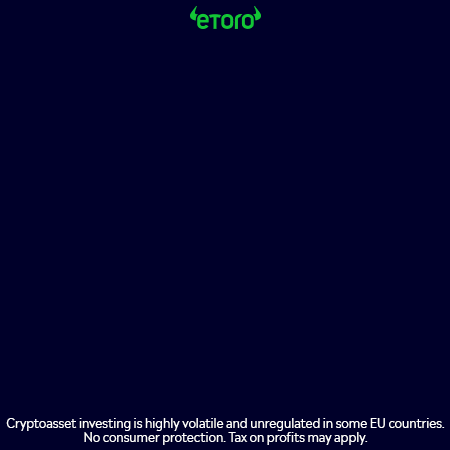 Curve Finance discovered the hack Tuesday afternoon and notified their users not to use their website. The team informed users that they were able to resolve the problem within an hour. The attackers managed to steal $537,000 USD Coin ( USDC ) just before the problem was solved.
Experts from Elliptic, a blockchain analytics firm, claim that a hacker compromised Curve Finance's domain name system (DNS). This led to malicious transactions being signed.

Cointelegraph was told by experts that funds were sent to different crypto-mixers and exchanges in an effort to conceal the trail. The funds were eventually sent to Binance, where they were caught by the team.
It is not the first week this week that good actors in crypto have returned stolen funds. After the $190 million exploit, whitehat hackers and researchers returned $32.6 million in USDC, Tether ( USDT), and other altcoins back to Nomad on Monday.
Curve Finance is just one of many attacks that took place in 2022. Chainalysis analytics estimates that $2 billion in funds were stolen due to cross-chain hacks. This represents 69% of total stolen funds for the year.