Changpeng Zhao, Binance CEO, met with Kazakhstan's President and his senior staff to discuss long-term cooperation.
Binance, a cryptocurrency exchange, has signed a memorandum o understanding (or MOU) with Kazakhstan's government to support "virtual assets market development" in that central Asian country.
The signing of a MOU between Binance and Kazakhstan's Ministry of Digital Development, Innovations and Aerospace Industry took place during Changpang Zhao's official visit to Kazakhstan. The Binance CEO met with Kazakh President KassymJomart Tokayev and Bagdat Muin, the minister responsible for the country's digital innovations strategy.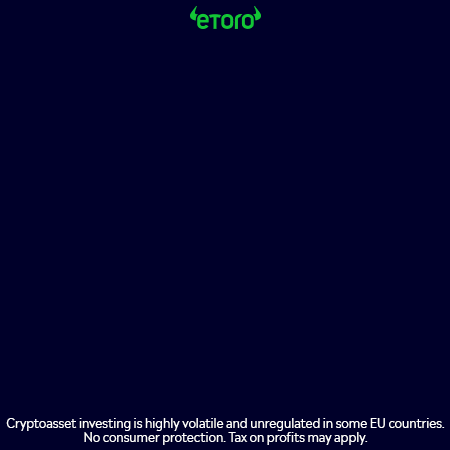 Binance will help Kazakhstan develop regulatory policies and legislative guidelines for crypto assets under the framework. According to the official statement, the Ministry of Digital Development, Innovations and Aerospace Industry will "seek opportunities for integration banking infrastructure within cryptocurrency market" and facilitate development of blockchain technology.
After the Chinese imposed wholesale ban on the mining industry, Kazakhstan has become a key player in the Bitcoin ( Bitcoin) market. To capitalize on the cheap, plentiful fuel and favorable regulatory conditions, Canaan , a Chinese Bitcoin mining company, and BTC.com, have moved to Kazakhstan.
The government decided to cut off access to electricity for the miners in Kazakhstan due to the unsustainable nature of the Bitcoin mining boom. The government announced earlier this month that all Bitcoin miners would have to submit detailed reports on their power consumption.