The Ontario Securities Commission (OSC), the crypto exchange Binance, has confirmed that it will not open new accounts in Ontario for customers.
Industry's largest exchange has also pledged to stop trading for Ontario-based accounts. It will offer fee waivers and reimbursements for certain users. Binance has provided several acknowledgements about the reality of the exchange's activities in Ontario as part of these commitments, which were sent to the OSC .
According to the exchange, Ontario investors were able continue trading on its platform even after restrictions were "supposedly" imposed.
Binance's commitment to the OSC is important because it represents an "legally enforceable", binding promise by the exchange to the regulator in the future.
Binance has made this undertaking a legally binding commitment to the OSC. "The OSC reserves all rights to enforce any past, present, or future breaches of Ontario securities laws not arising out of the events described in this undertaking," said the OSC in a statement yesterday. This move follows a string of disputes with Canada's regulator. The story began in the summer 2021.
Binance's relationship to the OSC Binance declared that it would cease offering services to Ontario in June 2021. Users were notified by the exchange to close all active positions by December 31, 2020.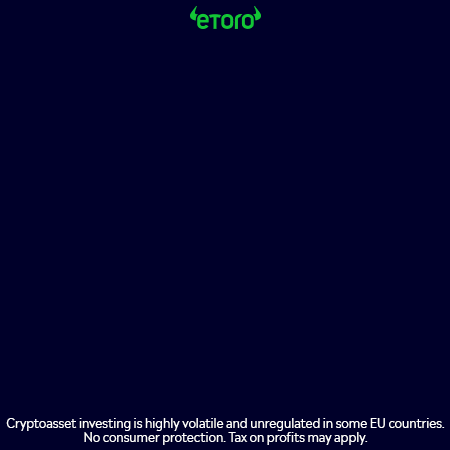 However, on December 29, 2021, the exchange informed local users that it was allowed to continue operation in Canada.
Binance's agreement to the OSC stated that the exchange "now admits that this was not the case."
In response, the OSC said that No entity within the Binance group had securities registrations in the province. Yesterday's OSC statement added that "This continues to hold true."
According to Binance's agreement to the OSC on December 31, 2021 the exchange confirmed that trading restrictions were in effect for Ontario accounts to the regulator.
The exchange advised Ontario customers that new onboarding and trading access were limited as of January 1, 2022.
Binance stated that customer service staff "tweeted incorrect information" and advised an Ontario user that they can trade after January 1, 2022 as normal, if their account is already open.
This was also acknowledged by the exchange.