FTM was down by as much as 12% to start the weekend, as crypto markets were once again under a red wave. ATOM was also victim to this wave, falling to its lowest level since last August during Saturday's session.
Fantom (FTM)
Fantom (FTM) was down by double digits on Saturday, as bearish pressure continued to send prices deep into multi-month lows.
Saturday saw FTM/USD fall for a third consecutive session, as prices hit an intraday low of $0.786 earlier today.
Today's low is the lowest point prices have reached since last September, and comes following a bearish start to the year.
Overall, FTM has traded lower for five of the six last months, ever since recording an all-time high of $3.47 in October.
Looking at the chart, this weakness has pushed prices deep into oversold territory, which is one of the only good signs for remaining long-term bulls.
Despite FTM failing to find a floor in recent months, should this current level hold firm, we may begin to see consolidation, and potentially even reversal in upcoming months.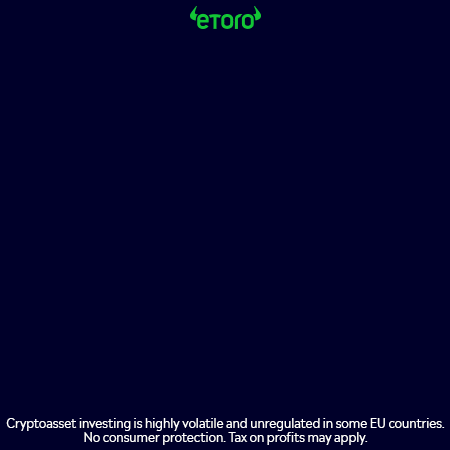 Cosmos (ATOM)
FTM was not the only token to fall to multi-month lows to start the weekend, with cosmos (ATOM) also dropping on Saturday.
Following a peak of $20.36 during Friday's session, ATOM/USD started the weekend by falling to a low of $18.96.
This bottom was over 5% lower than yesterday's high, and sees prices fall to their lowest level since the end of last August.
ATOM is now trading in the red for a second consecutive month, as prices continue to struggle to find a sustainable floor.
Its most recent support level of $21.63 was broken earlier this week, as the 14-day RSI continued to also lose strength.
Now tracking at the 28 level, relative strength seems to have an interim floor, and should this hold firm, we could see an attempt to re-enter the $21 level.
Which is more likely to have a strong rebound, ATOM or FTM? Let us know your thoughts in the comments.