Rock jpeg's are back at it again with more antics. EtherRocks have solidified themselves as a quiet, but stapled NFT that doesn't get nearly the exposure of headline names like CryptoPunks or Bored Ape Yacht Club – but still holds a consistent floor north of $500M. It's a unique story in the NFT space.
This week, one former EtherRock holder elected to list their NFT for sale – but made a mistake in the listing – and all sorts of madness ensued.
From Rock N' Roll To The Blues
Twitter user @dino_dealer posted on the platform this week that he accidentally listed his EtherRock for sale for 444 wei (a fraction of a penny) instead of their intended price, 444 ETH. Chalk it up to another classic NFT mistake of moving too quickly and paying a costly price for doing so. The rock was sniped by a bot in the same block transaction, giving the lister essentially no time whatsoever to try to reverse their mistake. It was as good as gone.
"Am I GMI?" We'll let the readers determine the answer for themselves. Dino has commented on the EtherScan transaction, but has seemingly got little traction on trying to recover his EtherRock.
How's your week?
Mine? I just erroneously listed @etherrock #44 for 444 wei instead of 444 eth
Bot sniped it in the same block and trying to flip for 234 eth
In one click my entire net worth of ~$1 million dollars, gone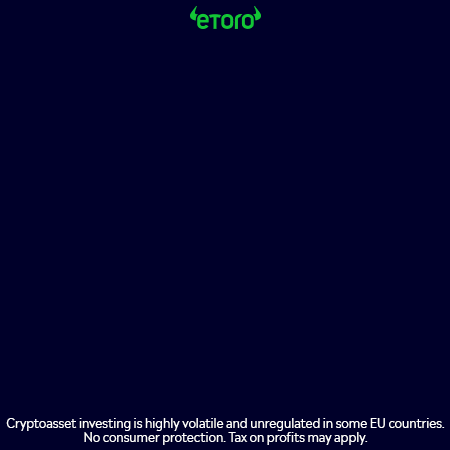 Is there any hope?
Am I GMI?
Can snipers show mercy? pic.twitter.com/yq9Itb2Ukb
— Rock dust (@dino_dealer) March 10, 2022
Related Reading | Study Says You're Better Off Dumping Your Airdropped Tokens
'No Stone Unturned:' Another Twist!?
While most of the Twitter user's mentions are low-to-no sympathy replies, there's one that sticks out in particular. One reply shows a Discord screenshot that claims that the former NFT owner had gone 50/50 with a friend on the rock, and abandoned the friend once EtherRocks took off.
Dinodealer replied, including showing screenshots of text messages between the two, claiming that the situation was misrepresented – but there's nothing conclusive to determine either way. Dino's original tweet was locked to replies only from followers, but even still it seems like the tweet reply may now be hidden. Regardless of the dramatics, all that fundamentally matters is what happens on-chain – and this recent transaction is seemingly just another unfortunate mis-click. A tale as old as time (in NFT years, at least).
Put it all down for another saga of wacky and wild antics in the world of NFTs. We're never short of a storyline when it comes to this stuff.
EtherRocks are one of the 'OG' NFT projects that launched on Ethereum; this EtherRock lister is probably wishing they had 'diamond-handed' the project after accidentally listing their NFT for 444 wei instead of 444 ETH. | Source: ETH-USD on TradingView.com
Related Reading | XP Soars 10% After Critical Update In Legal Battle, This Is What You Should Know
Featured image from Pexels, Charts from TradingView.com
The writer of this content is not associated or affiliated with any of the parties mentioned in this article. This is not financial advice.