According to Sky News, Barclays will likely join a funding round for UK-based crypto investment services company Copper. The deal will close in the next few hours.

Barclays, a UK-based bank giant, is looking to acquire a stake in Crypto Financial Services firm Copper.
According to Sky News , the bank will join a round of funding that will also include other investors. The round is expected to close in the next few hours.
Sources told the publication that Barclays will invest a "relatively small sum in the millions"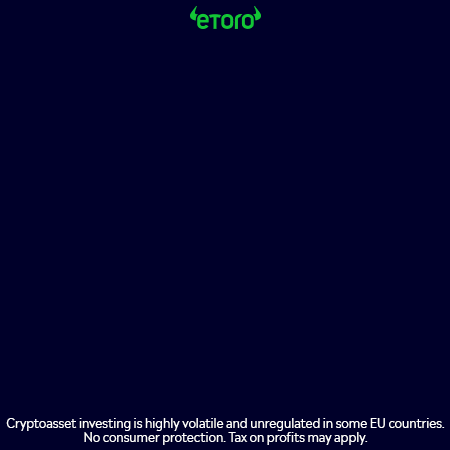 Copper was trying to raise at minimum $500 million over the past few months. However, it has run into regulatory problems in the UK as The Block previously reported.
The firm raised $50m in Series B funding rounds last year and then another $25m from British macro-investment legend Alan Howard. The firm's advisory board includes Philip Hammond, former UK chancellor.
Copper was founded in 2018 and offers institutional investors custody services, prime broking, and settlement services.
Barclays is not new to crypto. In May, the bank invested in Elwood Technologies, an institutional crypto service provider. According to the FT, the bank was joined by Mike Novogratz and Goldman Sachs in a round of funding that valued the company at $500million.