The Bank of International Settlements, the global central bank body, asserts that the crypto weaknesses previously pointed out "have pretty much materialized."
The Bank of International Settlements (BIS), has warned of the danger of decentralized digital currency.
In its Tuesday's Annual Economic Report, the BIS stated that the crypto market selloff, the collapse of crypto terra (LUNA), and algorithmic stablecoin terrausd(UST) were indicators of a structural issue in crypto.
"Structural flaws render the crypto universe ineligible as a basis for a monetary scheme: It lacks a stable nominal anchor and its scaling limits lead to fragmentation. The BIS report states that crypto relies on unregulated intermediaries, which pose financial risks contrary to the decentralisation narrative.
In an interview with Reuters Tuesday, Agustin Carstens, general manager of the BIS, stated that money is not credible if it doesn't have a government-backed authority capable of using tax reserves. He stated:
All these flaws that were previously pointed out have almost certainly been realized.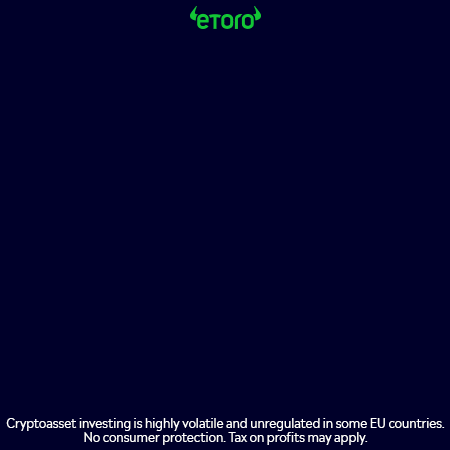 BIS executive said: "You cannot defy gravity… You have to face reality at some point."
Carstens doesn't believe that the crypto market meltdown would cause a systemic crises in the same way as bad loans caused the global financial crash. He detailed:
It should be manageable based on what we know. There are many things we don't yet know.
BIS's executive began to discuss central bank digital currencies (CBDCs) with the audience. According to a May report, nine of the 10 global central banks are now exploring digital currencies.
Carstens stated that "this is a topic on the G20 agenda since quite some time," and that "a good chance" exists for it to move forward. He also pointed out that several countries have conducted "real-life" trials using their central bank's digital currency.
Carstens believes that CBDCs will have international standards "in the next couple years", noting that 12 month is likely "too short".
The BIS Innovation Hub has announced this week that its Eurosystem Centre projects would explore cryptocurrency markets. The BIS stated that the "collapse of many stablecoins (decentralized finance (defi), lending platforms) has highlighted the difficulty in assessing the risks and economic potential."