We are officially in an interest rate hike cycle now. The Bank of England (BoE) just increased interest rates by another 25 basis points to 0.75%, the third such since December 2021. This follows the start of the rate hike cycle by the US Federal Reserve yesterday. 
What interest rate hikes mean for FTSE 100 stocks
This has implications for FTSE 100 stocks, of course. The most direct of these is that companies' debt costs are going to rise. Keeping this in mind, I am now going to look out for debt levels, which have risen for some companies during the pandemic. 
But perhaps the even bigger implication is that inflation is well and truly out of hand. The BoE has put out a pretty grave monetary policy note as far as price rises are concerned. Inflation was already high and the Russia-Ukraine war has only increased the likelihood that it will stay elevated.
This means, that FTSE 100 companies' costs are going to rise even more. Not all of them can pass on costs to their customers, so we should brace for margin contraction this year. This is likely to have an impact on dividends and share prices as well. 
BP share price is expected to double
Ideally, I would like to buy stocks that have manageable debt, which will help them tide over the interest rate increases and are less likely to be impacted on the cost front than others. One such is the oil biggie BP. I wrote another piece on it earlier in the day, which talks about how its share price is expected to almost double in the next year. 
I will not go into too much detail about BP here, except to highlight that both its absolute debt and its relative earnings have reduced significantly. And its profits have actually improved recently compared to last year as oil prices rise. 
Royal Dutch Shell is a FTSE 100 stock to consider
Similar to BP, is Royal Dutch Shell. It too has reduced its debt, a huge positive as interest rates rise, and increased its profits this year. Analysts expect its share price to rise even more than that for BP in the next year. Of course a lot could go wrong for oil stocks even now. The biggest of these is a slowdown in the economy that could occur precisely because of high inflation. But that might not happen. So I am still quite positive on oil stocks. I have already hold both in my portfolio and I might buy more of them. 
Imperial Brands' dependable demand
Another stock that I believe could do relatively well at this time is the tobacco company Imperial Brands. It is a consumer defensive, with relatively dependable demand. Smokers are unlikely to give up because of a marginal increase in price, so it has the potential to pass on costs to customers. 
Its debt levels are not as healthy as those for oil stocks, though. For the year ending 30 September 2021, its net debt to earnings was 2.2 times, compared to around one time for the oil companies. But it is still an improvement over its 2.7 times levels in 2020. The stock looks good to me. If I had not bought it already, I would now.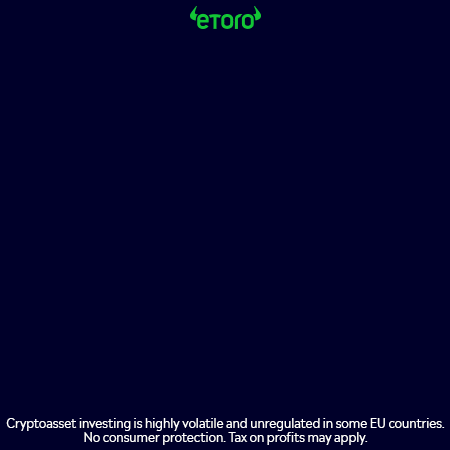 The post Bank of England hikes interest rates again – 3 FTSE 100 stocks to buy now appeared first on The Motley Fool UK.
Inflation Is Coming: 3 Shares To Try And Hedge Against Rising Prices
Make no mistake… inflation is coming.
Some people are running scared, but there's one thing we believe we should avoid doing at all costs when inflation hits… and that's doing nothing.
Money that just sits in the bank can often lose value each and every year. But to savvy savers and investors, where to consider putting their money is the million-dollar question.
That's why we've put together a brand-new special report that uncovers 3 of our top UK and US share ideas to try and best hedge against inflation…
…because no matter what the economy is doing, a savvy investor will want their money working for them, inflation or not!
Best of all, we're giving this report away completely FREE today!
Simply click here, enter your email address, and we'll send it to you right away.
More reading
The BP share price could (almost) double this year!
Are BP shares about to take off?
2 cheap shares to buy now with 4%+ dividends
3 fallen FTSE 100 shares I'd buy now for a passive income
With oil near its all-time high, is the BP share price set to soar?
Manika Premsingh owns BP, Royal Dutch Shell and Imperial Brands. The Motley Fool UK has recommended Imperial Brands. Views expressed on the companies mentioned in this article are those of the writer and therefore may differ from the official recommendations we make in our subscription services such as Share Advisor, Hidden Winners and Pro. Here at The Motley Fool we believe that considering a diverse range of insights makes us better investors.