Key points
Net profit for the 2021 calendar year was "broadly in line" with expectations
The share price may be cheap, with a lower trailing P/E ratio than a major rival
Petrofac signed a major deal in February 2022 with the Abu Dhabi National Oil Company, worth $1.65bn
As a company providing maintenance, construction, and support services to the oil and gas industry, Petrofac (LSE:PFC) operates in every corner of the globe. It is currently working on over 200 projects, stretching from the Omani desert to the Arctic. With the world now recovering from the Covid-19 pandemic, should I be buying at the current Petrofac share price? I have a spare £1,000 and I want to know if I should add this company to my long-term portfolio. Let's take a closer look.
Recent results and the Petrofac share price
In its annual results for the 2021 calendar year, the firm stated that its net profit was "broadly in line" with expectations. While this was no pleasant surprise for investors, it is nonetheless consistent. Furthermore, the company's new order intake over 2021 amounted to around $2bn. This compared to just $500m for the first half of 2021.
In addition, the business has been making efforts to refinance itself following a January 2021 investigation by the Serious Fraud Office into allegations of bribery. Ultimately, a senior employee pled guilty to bribery charges and the company was fined £77m. The firm is also on track to meet cost-saving targets of $250m. It is worth noting, however, that any new pandemic variant could halt the company's operations. 
I also think the Petrofac share price may be cheap. The company has a trailing price-to-earnings (P/E) ratio of just 10.36. A close rival, Maire Tecnimont, has a trailing P/E ratio of 12.33. This suggests to me that Petrofac is undervalued. It is currently trading at 114p, down 24% in the past year.  
Recent contract activity
The firm entered into a number of contracts in February 2022. The first was with Cairn Energy. This involves maintenance operations for oil and gas projects across India. This contract itself is worth around $100m.
Furthermore, the company signed a bumper contract on 20 February with the Abu Dhabi National Oil Company. This is worth $1.65bn and involves support and construction services for offshore gas projects.
Additionally, Petrofac signed a memorandum of understanding with Seawind Ocean Technology. This work will support offshore wind turbines in the Mediterranean Sea by Q1 2024. This also demonstrates how the company is expanding its scope to include renewables in addition to more traditional forms of energy.
Overall, the business is clearly very active in securing contracts. Its recent deals nearly equate to the whole order intake during 2021. What's more, the Petrofac share price may well be cheap at current levels. With recent fraud issues largely behind the firm, I will be using my spare £1,000 to buy shares in the company without delay.    
The post At a cheap share price, is Petrofac a buy with my spare £1,000? appeared first on The Motley Fool UK.
FREE REPORT: Why this £5 stock could be set to surge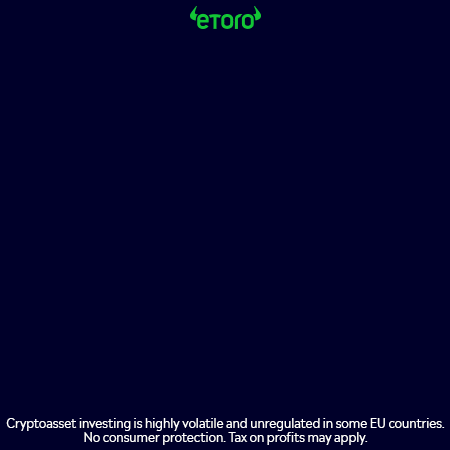 Are you on the lookout for UK growth stocks?
If so, get this FREE no-strings report now.
While it's available: you'll discover what we think is a top growth stock for the decade ahead.
And the performance of this company really is stunning.
In 2019, it returned £150million to shareholders through buybacks and dividends.
We believe its financial position is about as solid as anything we've seen.
Since 2016, annual revenues increased 31%
In March 2020, one of its senior directors LOADED UP on 25,000 shares – a position worth £90,259
Operating cash flow is up 47%. (Even its operating margins are rising every year!)
Quite simply, we believe it's a fantastic Foolish growth pick.
What's more, it deserves your attention today.
So please don't wait another moment.
Get the full details on this £5 stock now – while your report is free.
More reading
Stocks to buy now: an under-the-radar winner that's quietly dominating its industry
Is the Petropavlovsk (POG) share price now too cheap to miss?
3 UK stocks to beat rampant inflation
The best Warren Buffett stocks to buy with £250 right now
Buy the dip: 5 stocks to buy today and hold for the next 5 years
Andrew Woods has no position in any of the shares mentioned. The Motley Fool UK has no position in any of the shares mentioned. Views expressed on the companies mentioned in this article are those of the writer and therefore may differ from the official recommendations we make in our subscription services such as Share Advisor, Hidden Winners and Pro. Here at The Motley Fool we believe that considering a diverse range of insights makes us better investors.