The boohoo (LSE: BOO) share price has been under a lot of pressure over the past couple of months. In fact, at the time of writing, the stock sits close to its six-year low of less than 90p.
Before buying an investment, I always try to understand why other marketing participants might not want to be involved with the business. In the case of boohoo, I think there are a couple of reasons why the market has been selling the stock recently.
Boohoo share price declines 
For a start, there are concerns about the corporation's governance standards and its supply chain issues. Both of these factors have had a significant impact on investor sentiment.
However, looking past these challenges, the company is benefiting from significant growth in the global e-commerce market. I think this trend is unlikely to go away any time soon. It could remain a significant tailwind for the firm over the next decade or so.
That said, there are some challenges of doing business in this market, which boohoo is currently struggling to deal with. Consumers are returning more items, lumping the company with excessive delivery and return costs. Unfortunately, this is all part of doing business in the space.
Boohoo has been built for the e-commerce world from the ground up. So, it is in a better position to navigate these challenges than some of its legacy peers. Many of these have tried to build online operations out of brick-and-mortar stores.
Nevertheless, I think this will remain a significant challenge for the group as we advance.
Growth potential 
Even after considering all of these risk factors, I believe the corporation does have fantastic potential over the next decade. It occupies a strong position in the UK e-commerce market and is expanding its international footprint. With its stable of brands and reputation among consumers, I think the business has a solid competitive advantage.
Having used the service myself several times, I can say from first-hand experience that its customer service is second to none, and once again, this should help it outperform peers in the space.
So overall, even though the stock has significantly underperformed the market in recent months, I would be happy to buy the stock as a speculative growth play for my portfolio today. I would only buy the company as a speculative position because I am well aware of how competitive the e-commerce market is. Boohoo has the edge today, but that may not last.
Therefore, I do not want to put all of my eggs in one basket. By acquiring a speculative position, I will be able to gain a toehold in the market without over-committing myself. If the company starts to struggle, I should be able to exit the position without taking too much of a loss.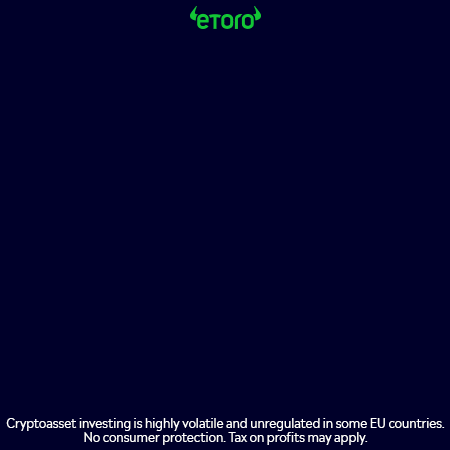 The post As the boohoo share price sits near its 6-year low, here's what I'd do now appeared first on The Motley Fool UK.
FREE REPORT: Why this £5 stock could be set to surge
Are you on the lookout for UK growth stocks?
If so, get this FREE no-strings report now.
While it's available: you'll discover what we think is a top growth stock for the decade ahead.
And the performance of this company really is stunning.
In 2019, it returned £150million to shareholders through buybacks and dividends.
We believe its financial position is about as solid as anything we've seen.
Since 2016, annual revenues increased 31%
In March 2020, one of its senior directors LOADED UP on 25,000 shares – a position worth £90,259
Operating cash flow is up 47%. (Even its operating margins are rising every year!)
Quite simply, we believe it's a fantastic Foolish growth pick.
What's more, it deserves your attention today.
So please don't wait another moment.
Get the full details on this £5 stock now – while your report is free.
More reading
What's next for the Boohoo share price?
Should I be buying Boohoo shares now?
The Boohoo share price just soared. Have we seen the bottom?
With the Boohoo share price in pennies should I buy the stock?
The Boohoo share price was up 13% yesterday! Here's why
Rupert Hargreaves has no position in any of the shares mentioned. The Motley Fool UK has recommended boohoo group. Views expressed on the companies mentioned in this article are those of the writer and therefore may differ from the official recommendations we make in our subscription services such as Share Advisor, Hidden Winners and Pro. Here at The Motley Fool we believe that considering a diverse range of insights makes us better investors.