After the July 4th celebrations, leading cryptocurrency Bitcoin and Ethereum saw significant gains. According to CoinMarketCap, Bitcoin, the largest cryptocurrency in terms of market capitalization, has seen a 5% increase in trading volume over the past 24 hour and currently trades at $20,107.
Ethereum has seen a 9% increase in value over the past 24 hours, and is currently trading at $1,148.
According to data from CoinMarketCap, the global cryptocurrency market capitalization has increased by 5.3% to $910.9 trillion in 24 hours.
Other top cryptocurrencies have also seen significant gains in the last 24 hours, including Binance Coin (6.8%), Solana (7.8%), Polygon (14%), Avalanche (5.26%).
The gains from the recent crypto crash aren't enough to make up for the losses.
Bitcoin is still 70% below its November 2021 all-time high at $68,789.63. Ethereum has lost 76% from its picotop value of $4,891.70 in the same month.
According to data from Coinglass, over $170 million was sold in crypto markets within the last 24 hours.
Ethereum is the leader in liquidations, with $69million, followed by Bitcoin, with $45million, and Solana, with $10 million.
All three assets were liquidated mainly through short-term blown-out positions.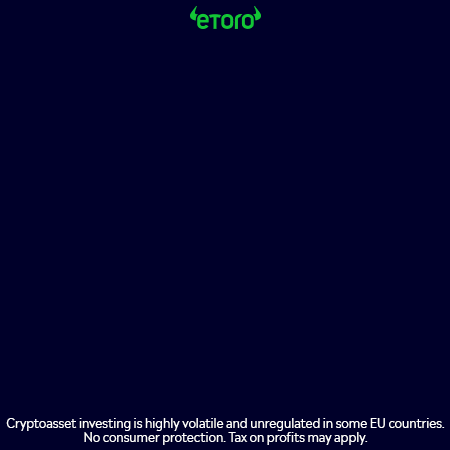 After the Federal Reserve announced a 75 basis point rate last month to manage rising inflation, cryptocurrencies became bearish. Many expect another 75 basis point increase from the Fed at its next meeting on July 26th.
What is driving Bitcoin and Ethereum?
Today's bullish price action can be attributed to improved on-chain activity and a healthy move in Total Value Locked across Ethereum.
According to Glassnode data, Bitcoin seems to have wiped out all "market tourists", leaving only "HODLers" behind. These market participants could have helped to create a floor price for the top cryptocurrency.
This demographic will be put to the test at the Fed meeting at the close of the month.
After a sharp drop in May 2022, the number of addresses that have a non-zero Bitcoin balance is now rising. Nearly 42.344 million Bitcoin addresses have a balance of zero at the moment, a record for this metric.
DefiLlama suggests that Ethereum's TVL has increased by 4.47% in the last 24 hours.
According to Dune Analytics data, trading volume for decentralized exchange (or DEX), has increased 76% to $1.73 Billion in the last 24 hours.
Data from Cryptoslam suggests that NFT sales volumes have also increased, with an increase of 0.4% to $12.9 Million in the last 24 hours.
The Ethereum-based NFT volume has fallen 1% in the last 24 hours. However, Solana-based NFT volume has increased by 8.19% in the same time period.
Stock markets around the world are green today, despite the fact that they are not part of the cryptocurrency market.
The SGX NIFTY index in Singapore is up 1.07%. Japan's NIKKEI 225 index, India's SENSEX index, is up 1.03%. South Korea's KOPSI is up 1.8%.
Yesterday's European markets ended in green with the UK's FTSE index rising by 0.89% and France's CAC index increasing by 0.4%.
Pre-market, the NASDAQ index also rose by 0.9% and the Dow Jones Industrial Average index (DJI), was up by 1.05%. The S&P 500 was also up 1.06% prior to the opening bell.