Apple could launch a headset that combines VR with AR in months, according to Bloomberg.
The publication was told by unnamed sources that the tech giant is also working on an operating system (dubbed "rOS") to accompany the mixed reality headset.
Bloomberg reports that the company plans to announce the headset by the end of the year or next year, and have it available to consumers by 2023.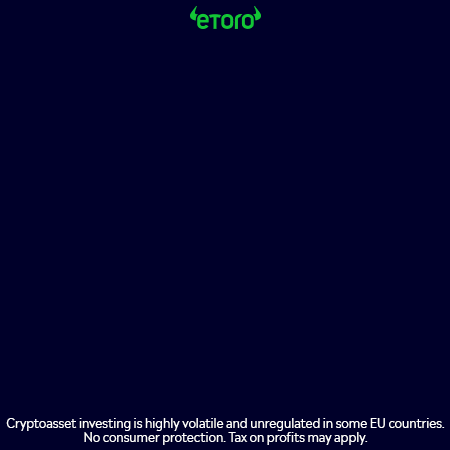 The device features processors "on par with those in Apple's latest Macs" and "ultra-high-resolution screens."
Apple is also working on an alternative product that only features augmented reality. This will be different from the headset that includes both virtual and augmented reality. AR glasses will be available later in the decade.
Apple appears to be moving closer to bringing products to market that are geared towards virtual world applications. Meta, formerly Facebook, is another major player in AR/VR. Last month, it announced that it would be opening an actual store to sell hardware products to the metaverse.