It's official: the Apple March Event has had its date confirmed for March 8, so we know this is when we'll next see a product launch from Apple.
So what could we see at Apple's event? Well, that's the billion-dollar question isn't it – Apple doesn't provide insight into its launch events ahead of time, so it's usually quite a surprise when we see devices unveiled.
'Quite a surprise' doesn't mean total surprise, though, and we've got some ideas. The invites are usually used to tease new tech, and rumors and leaks sometimes lay  the tech bare.
TechRadar's offices are a flurry of excitement right now as we dig into every aspect of the invite, and we'll be using this live blog to share every analyses, thought, and detail that enters our brains – stay tuned to this page through invite night, and up until the launch itself, for everything you need to know.
Well, invites are in, and TechRadar's offices have become a hive of activity. Let's start by giving you a broad overview of what we expect.
(Image credit: TechRadar)
iPhone SE 3, or SE 2022
Rumors have been swirling about an iPhone SE 3 launching in early 2022, with a leaker going so far as to point the finger at March 8 a whole month ago.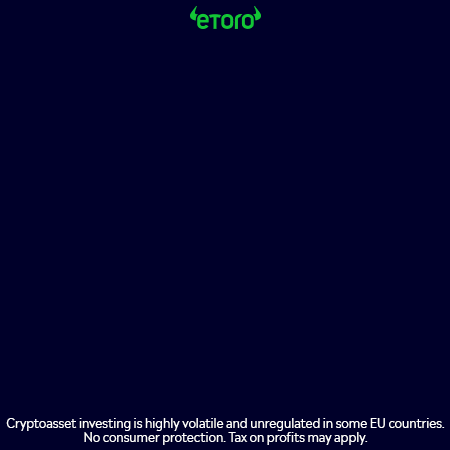 This is a successor to the iPhone SE (2020), which itself was the second-gen version of the iPhone SE (2016), and this is Apple's line of mid-range devices which sit as affordable alternatives to its flagships.
Leaks point to the iPhone SE 3 having 5G, and a newer chipset than its predecessor, but a similar design to that older device.
(Image credit: Jon Prosser / Future)
Apple MacBook Air (2022) with new Apple M2 chip
Another long-anticipated reveal we expect to see is the new Apple MacBook Air (2022), powered by the next-gen Apple silicon, the Apple M2 chip.
The Apple MacBook Air (2020) saw the debut of Apple's new Arm-based processor technology, and it's been nothing short of revolutionary. 
Since Apple made the jump from Intel to its own big.LITTLE processor, Intel itself has made the jump to the same architecture, and even Microsoft has even been rumored to be exploring their own Arm-based chips for their Surface devices.
What didn't change with the MacBook Air (2020), however, was the laptop's design. That might be the biggest innovation we see next week, as we're expecting the new MacBook Air (2022) to sport a variety of new colors similar to those we saw with the most recent 24-inch iMac (2021).
All I can say is it's about dang time. A purple MacBook Air just might be the think that gets me to ditch Windows PCs for good. Make it happen, Apple.  
iPad Air 5
The same leaker who correctly predicted that the Apple March Event would take place on the 8th, and stated that the iPhone SE 3 would be there, also pointed to another device showing up: the iPad Air 5.
This is the newest tablet in Apple's mid-range iPad Air family, following on from the iPad Air (2020) from October 2020 – Apple generally doesn't use a regular release cycle for these Air tablets, so its launch wouldn't be surprising, but neither would its absence.Leaks are relatively light on the ground for this one, but it seems like it'll have a 10.9-inch LCD screen, the A15 Bionic chipset and 5G connectivity.