ApeCoin, the most recent and headline-making crypto project that surmounted unbelievable leaps within the first few days of its launch, has begun experiencing a steady low.
Regardless of the adoption of APE tokens by whale traders and investors within its first days, ApeCoin has struggled to bounce back to the limelight. The coin experienced a two-digit loss overnight. This is even happening notwithstanding the recent announcement by Times Magazines about the collaboration with the ApeDAO team to integrate APE coin as a payment option.
ApeCoin Price Struggling To Rise Again
The ETH-based NFT utility token-ApeCoin-was trading at an All-Time-High price of $17.81 on Friday 18th March, close to the coin's listing price of $20, almost three days ago. After then, ApeCoin has seen a double-digit decline.
Suggested Reading | Fiat – Not Crypto – Still The Top Choice For Financial Crimes, US Treasury Says
It's worthy to note that the NFT token is available for purchase at major crypto exchanges like FTX, Binance, Gemini, Coinbase, eToro, and several other leading exchanges. Their notable reason is that the coin emerges as the most purchased NFT token among ETH whales.
They have accepted the token and even listed it on their crypto marketplaces.
Crypto market is thriving | Source: Crypto Total Market Cap on TradingView.com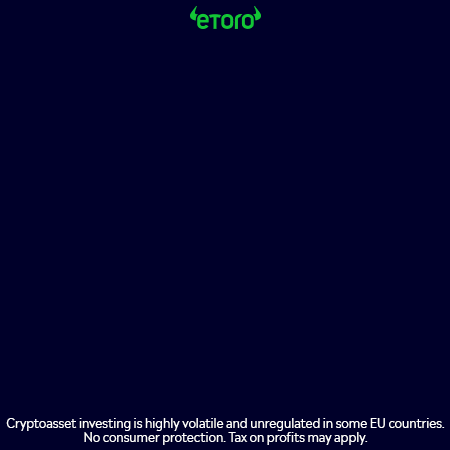 Amazingly, ApeCoin has arisen as Ethereum's most traded NFT token and even ranked among the top 5 purchased coins in the last 24 hours. This data was provided by a leading ETH whale analytics platform, WhaleStats. Just hours after the token's deployment into the market, Ethereum whales rushed over to invest in the BAYC (Bored Ape Yacht Club) token.
TIME Has Announced Its Interest In The Token
Time Pieces, one of New York's leading news publishers and magazines, announced its collaboration with the ApeCoin token. The company explained that the token would facilitate digital subscriptions within their platform in weeks to come.
Yuga Labs Make Publications Of Further Developments
Recently, the developers of one of the leading NFTs – the Bored Ape Yacht Club collection teased the release of an ApeCoin-powered metaverse in their tweet. Asides from them, the Yuga labs also announced its forthcoming application of the ApeCoin on another level this April 2022.
Suggested Reading | Bitcoin Breaks Past The $40,000 Barrier Again – Can It Sustain The Momentum?
Crypto Analysts Evaluate The ApeCoin Price
Crypto pundits and analysts have analyzed the Eth-based NFT token and projected its price trend. In their observation, the decreasing 20-day & 50-day EMA (Exponential Moving Average) provide bear traders a great opportunity. An increase in the NFT token's selling pressure has spurred the token's price drop.
Currently, the Bored Ape Yacht Collection is trading at 78 ETH, a decline of 30% since its high of today. Also, other renowned celebrities like Justin Bieber and Serena Williams joined the club in purchasing the BAYC NFT collection.
Featured image from Pixabay, chart from TradingView.com