ANZ Bank has launched a stablecoin tethered to the Australian dollar, lowering the risk associated with digital asset purchases and encouraging more clients to use crypto.
It is the first time an Australian bank has issued a digital asset tied to the Australian dollar's value, and it may be the first time a major lender anywhere in the world has issued a stablecoin that has been used in a real transaction.
ANZ announced that it has handed the Australian dollar stablecoin, dubbed A$DC, to Victor Smorgon Group, a private wealth management firm specializing in digital assets, via digital asset fund manager Zerocap.
Faster Transaction With ANZ
The A$DC was already used in a live transaction, enabling VSG to send $30 million to Zerocap in less than 10 minutes. This transaction would typically take several days.
Zerocap is a market-leading digital asset investment and technology enterprise operating at the crossroads of crypto and traditional finance, offering products to investors and institutions worldwide.
Suggested Reading | PUBG Developer Krafton Joins Forces With Solana For Blockchain And NFT Games
The company's decision to mint digital assets tied to the Australian dollar follows the Reserve Bank of Australia's announcement in 2021 that the growth of digital wallets could enable the exchange of tokens or digital forms of money backed by the RBA, despite the central bank's continued pessimism of digital currency.
Stablecoins are cryptocurrencies whose value is pegged to a commodity, currency, or algorithm for supply management.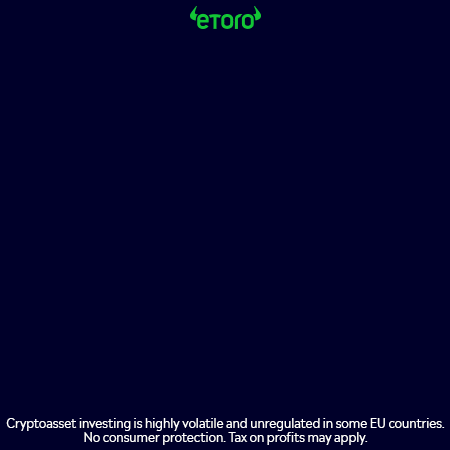 Crypto total market cap at $1.914 trillion on the daily chart | Source: TradingView.com
A$DC To Fiat Cash
ANZ issued 30 million A$DC through the Fireblocks platform via an ANZ-developed Ethereum Virtual Machine (EVM) compatible smart contract. The parties exchanged these coins and eventually redeemed them for Fiat cash.
Nigel Dobson, head of ANZ Banking Services, stated:
"An ANZ-issued Australian dollar stablecoin is a critical first step toward enabling our clients to access the digital economy in a safe and secure manner."
ANZ collaborated extensively with prominent digital asset providers such as Chainalysis, Fireblocks, and OpenZeppelin to develop an in-house stablecoin smart contract.
Major Transformation
Michael Shaulov, CEO of Fireblocks, explained:
"The financial sector is undergoing tremendous transition, and we are enabling institutions to use tokenisation, DeFi, staking, and crypto trading through end-to-end technology."
Other major banks are likely to follow suit and establish their own stablecoins or other cryptocurrencies.
ANZ has a track record of successfully implementing blockchain solutions and is a founding partner of Lygon, a company that uses blockchain technology to expedite bank guarantees.
Suggested Reading | Qantas Airlines Enters Crypto Fly Zone With NFT Drop
Featured image from Reuters, chart from TradingView.com