Margarita Delgado (Deputy Governor of the Bank of Spain) gave her views on cryptocurrencies and how they pose a risk to the economy. PWC hosted an event called "A climate for change" where Delgado spoke out about the risks that continued and extended use cryptocurrency might pose to the 12% who currently hold it.
Crypto Risks Examined by the Deputy Governor of Bank of Spain
Margarita Delgado has given her opinion on cryptocurrency use and its potential impact on the Spanish economy. These statements were made in a speech at an event hosted and organized by PWC, a multinational professional services network. It was called "a climate for change" and centered on the changing nature the financial world.
According to the deputy governor, the increased use of cryptocurrency poses a number of risks to the system. This includes the lack of knowledge by those who use these assets on the subject. The decentralized finance segment's obscurity can lead to over-leveraging and payment problems. Delgado provided details about the potential effects of the crypto segment on other markets.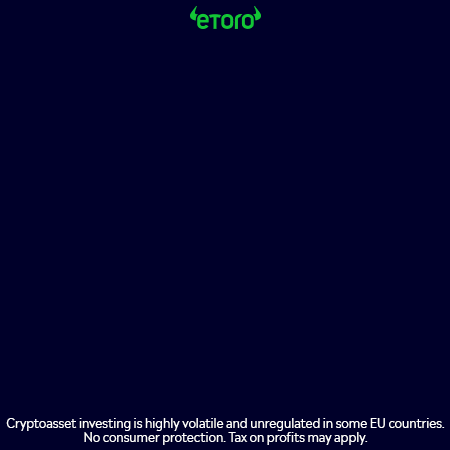 Additional Warnings and Estimations
Delgado also mentioned the potential impact that holding and investing in cryptocurrency assets could have on traditional banking due to the growth of a mixed sector offering both services to its customers. She said that the introduction and use of cryptocurrency assets would lead to a "significant increase in patrimonial risk and reputational risk."
The Bank of Spain raised concerns about traditional banks offering cryptocurrency-based services to their customers. In February, the Bank of Spain's governor spoke out about the dangers of this group at the II Finance Observatory . He also stated that the exposure to cryptocurrency assets could pose new risks for the banking sector.
Delgado also estimates that 12 percent of Spanish citizens have some form of cryptocurrency asset. This is why it is important to start a debate about crypto in order to get a complete picture of the topic. She concluded that this was the right conclusion.