Cybercriminals stole $570,000 worth of Ethereum before the fix was announced. Some of it had been frozen since then.

Attacks on blockchain companies are not slowing down. Curve Finance, a decentralized trading platform, confirmed that its website was the victim of a frontend attack Tuesday.
"Don't use frontend yet. Investigating!" Curve Finance tweets.
A Curve domain or website was apparently compromised by hackers to redirect users to malicious destinations or their transactions.
Zachxbt, a Web3 on-chain sleuth claims that the thieves took $570,000 in Ethereum and sent it to FixedFloat to launder the money.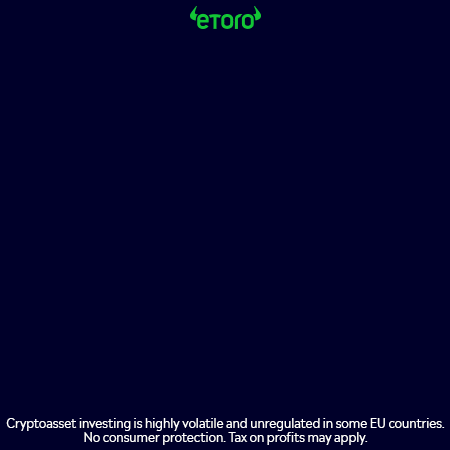 FixedFloat stated that it had frozen 112 Ethereum, or $191,088, from the stolen funds.
"Our security team has frozen some funds in the amount 112 ETH. In order for our security department to be able to sort out what happened as soon as possible, please email us: info@fixedfloat.com," FixedFloat tweeted.
Curve Finance was launched in 2020. It is an automated market maker (AMM), a decentralized exchange, and automated market maker (AMM), for trading stablecoins as well as wrapped digital assets such wBTC or tBTC.
Curve Finance stated that the issue was resolved a few hours after it received its initial notice.
The company advised users to be cautious and not to approve any Curve contracts within the last few hours. According to them, the curve.exchange website was unaffected and uses a different DNS or domain name system than curve.fi.