Bitcoin (BTC). fell to its lowest level in over a year after the number one cryptocurrency reached USD 32,000. As a result of falling stock prices and concerns that TerraUSD (UST) might lose its dollar peg, the crypto market crashed Monday. Analysts pointed out that the sub-30k range could be a bottom.
BTC had fallen almost 5% in the last 24 hours, and 14% in the past seven days to USD 32974. Ethereum (ETH), the second-largest cryptocurrency after Bitcoin, fell by almost 6% and 15%, respectively, to USD 2,410.
Due to the fall in bitcoin prices, the USD 33,000 level that served as support for BTC in January has been broken. BTC's Monday price was the lowest since July 2013, when it touched just below USD 30,000.
BTC has fallen by 52% from its record high of USD 69,000 on November 10, last year.
As sentiment in traditional investors turned bearish, the crypto market was also affected by the sell-off. The broad S&P 500 stock index lost close to 3% on Thursday and 0.6% on Friday. The Japanese Nikkei 225 index fell 2.55% on Monday as the selling continued.
Fears over the fate UST stablecoin Terra (LUNA) may have exacerbated bitcoin sales. Over the weekend, the coin, which is partially backed by BTC, lost its peg temporarily. In an attempt to stabilize the peg, the Luna Foundation Guard decided to lend BTC to a trading company.
Soaring liquidations
According to Coinglass data, liquidations of leveraged long positions on the bitcoin market have increased significantly since the sell-off intensified in the recent days.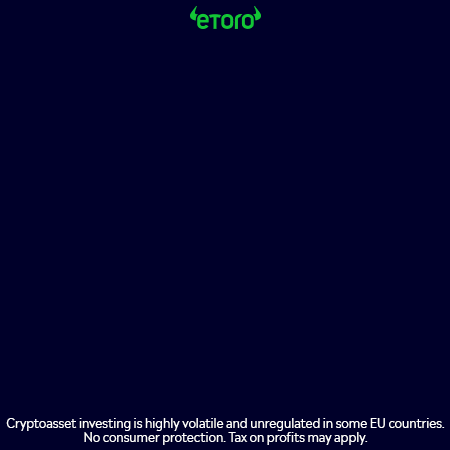 Over USD 161m worth of bitcoin longs was liquidated on Thursday, between noon and midnight UTC. On Monday, USD 66.5m was liquidated between midnight and noon UTC.
Move to USD 24k "entirely Possible"

Dylan LeClair , a bitcoin analyst, commented on the market's sharp movements and wrote on Twitter that it was "entirely possible" for BTC to drop below its realized price. He said USD 24,300 is the current price. This is consistent with previous bear market bottoms.
Analyst added that another on-chain indicator for Bitcoin is the bitcoin realized price. This indicates that the level of USD 24,000 is "in the green zone."
LeClair stated that the market value to realized (MVRV) is pointing at a similar price. He said: "Dips below/above realized price have historically indicated a capitulation-style bear market bottom (or close).
Theory of lengthening cycles "dead."

Meanwhile, Benjamin Cowen (an analyst well-known for his 'lengthening cycle' theory of the bitcoin price), stated this weekend that the theory was "dead."
"The bear market has been around for months and will probably continue to rage for a while." Cowen said, "Let's hope that this is a macro bottom sign, but I don't believe it is." Cowen said that it would feel like a new cycle, even if BTC's lows in the summer of 2013 are reversed.
Reddit members commented on Cowen's statement. They said they liked the theory because it made "sense" that assets would make smaller moves as their market capitalization increases. Other stated that Cowen was "definitely […] correct about the current bull cycle being over", while adding that an increase in inflation could cause the US Federal Reserve to pivot towards a looser monetary policy, fueling crypto prices.
Cowen's theory of longer market cycles for bitcoin gained popularity after it began falling from its high point late last year. Many bulls believed that the coin would soon regain its upward trend.
Bearish chart, "incredibly bearish" on-chain fundamentals

Digital asset broker GlobalBlock analyst Marcus Sotiriou commented on the current state of the Bitcoin market in an emailed comment on Monday. He stated that the chart now appears bearish from a technical analysis perspective.
The analyst stated that BTC is nearing the lower end in a 16-month-old trading range, and USD 28,000-32,000 could be "a good area" to enter new long-term positions in BTC.
Sotiriou said that on-chain metrics are "incredibly bullish" for Bitcoin, pointing out the record high percentage of BTC that hasn't moved in one year. The analyst stated that this shows that long-term Bitcoin holders are increasing. This is a positive sign as it indicates that short-term holders have been selling to long-term investors.