American Express executives stated that they are bullish about crypto and actively work to include more crypto-related services.
Gonzalo Perez del Arco is the director of South Europe government affairs for American Express. He believes that crypto payments are not cost-effective right now.
Perez's remarks were made during an exclusive conversation with Aaron Wood, Cointelegraph editor, at European Blockchain Convention 2022. Aaron discussed American Express' current and future crypto-related plans.
Perez stated that crypto payments are not feasible in today's market due to high transaction costs and merchants' unwillingness to accept digital payments. He did however note that crypto payments may become a reality in time, and that his company is optimistic about that.
He said that crypto payments are a direction that market competitors are following and that they were interested in them.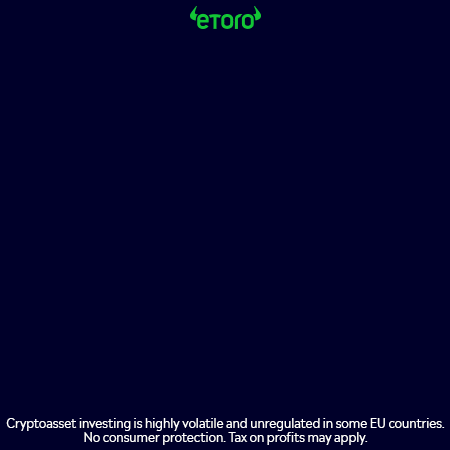 Perez pointed out that American Express has been investing heavily in crypto through venture capital arm Amex Ventures. This includes investments and development of many crypto use cases. Perez cited as an example the crypto reward program that was launched in conjunction with Abra, a crypto focused financial company.
Related to Amex CEO suggests ways credit card holders can redeem points for crypto
He stated that the decision to create a crypto rewards card program rather than delve directly into crypto payments was based on the low risk involved. He mentioned the MICA regulations that will be in place in Europe, which prohibit tokenization of rewards, as one of the main reasons for their decision.
"The MICA regulation is soon to be published in Europe. Tokenization of rewards logic program has been considered. Membership rewards are relatively simple and risk-free compared to other activities that involve crypto.
American Express is cautionary in its crypto-approach. However, Mastercard and Visa, card payment giants, have been expanding into nonfungible tokens and Web3.
Visa has been actively involved in integrating cryptocurrency payment with its network. This will allow millions of customers to spend their crypto directly at thousands of merchants around the globe. In the first quarter 2021, the payment processor giant reported $1 million in crypto spending. To help creators with NFTs , the company recently launched an immersion programme.
Mastercard, on the other side, has gone beyond crypto payments to announce a direct purchase option for cardholders .