Ukraine donation numbers have soared following the invasion by Russia. The country which had turned to crypto as a way to receive support from around the globe has found it to be one of its most efficient avenues since then. The amount of crypto donated grew rapidly as prominent figures and entities such as Polkadot founder Gavin Wood and Binance joined the effort.
Wood alone had donated almost $6 million while Binance had pledged $10 to the cause. Other donations big and small had come from supporters around the world pushing the number higher. There has now been almost $70 million donated to Ukraine so far using just cryptocurrencies.
Related Reading | Mastercard, Visa, Paypal Suspend Russian Operations – No Love For Russia?
These donations span across the official crypto wallet addresses of the Ukrainian government as well as those used by non-governmental organizations (NGOs) and volunteer groups who have been aiding the fight in their own way.
Ukraine Crypto Donations Ramp Up
SlowMist recently published a report that tracks the amount of crypto that has been donated to the Ukrainian government over the course of the war. In about a week, donations going into the tens of millions had been donated to the small country to aid in its fight against its Russian opponents. Ukraine which is a much smaller force compared to Russia had turned to donations to help arm and pay its army.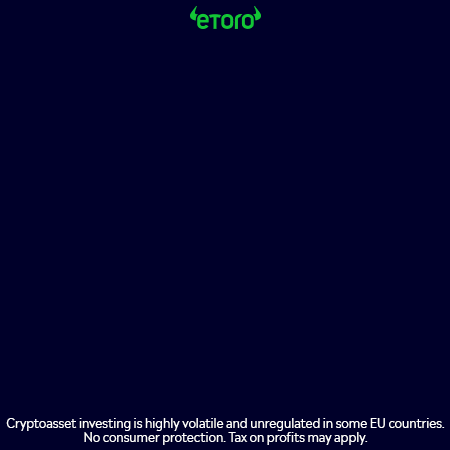 The official wallets provided by the Ukrainian government have received the largest amounts of donations. SlowMist reports that these various wallets combined have received more than $38.6 million in donations.
Total market cap drops to $1.7 trillion | Source: Crypto Total Market Cap on TradingView.com
NGOs such as Come Back Alive and the UkraineDAO have seen some of the highest donations too. Come Back Alive had begun receiving crypto donations long before the invasion but had seen volumes grow quickly with the way. This NGO has received over $15.4 million in donations, while UkraineDAO has recorded over $6.5 million in donations received.
Related Reading | Fantom Foundation Responds To Andre Conje's Departure
Unchain.Fund is reported to have received more than $2.1 million in donations so far and AidForUkraine has received more than $1.44 million in donations too. Together, the amounts received have come out to a total of more than $68 million worth of crypto donated to Ukraine.
Featured image from Coingape, chart from TradingView.com