It's been a busy March for Bored Ape Yacht Club creators Yuga Labs. After acquiring CryptoPunks and Meebits projects from Larva Labs in recent days, they are back for more, introducing a new token 'ApeCoin' this week.
It's Yuga Labs' first token for Bored Ape Yacht Club, one of the most dominant names in the NFT market. Let's take a look at what we know from this fresh announcement, and all that you need to know about this new token.
Bored Ape Yacht Club's First-Ever Token
ApeCoin is self-described as "a decentralized protocol layer for community-led initiatives that drive culture forward into the metaverse."
Like many traditional community-led protocols, the token will be supplemented with the ApeCoin DAO and ApeCoin Foundation. A special counsel has also been formed for the Foundation to serve as the DAO's 'board members,' including Reddit co-founder Alexis Ohanian, FTX Head of Ventures & Gaming Amy Wu, co-founder and chairman of Animoca Brands Yat Siu, and more. All five board members are of course Bored Ape holders.
While we have limited knowledge on ApeCoin's tokenomics, we do know that it is an ERC-20 token focused on serving four major pillars: governance, unification of spend, access, and incentivization. The token's site has also provided an initial token allocation: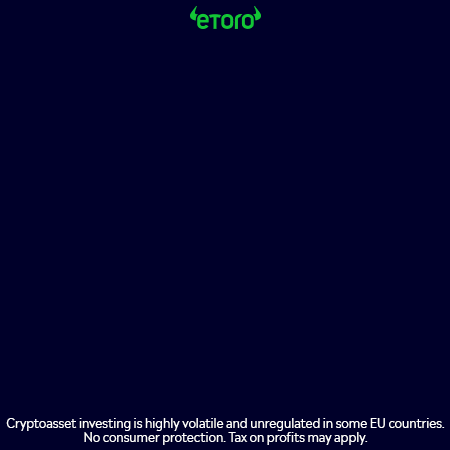 A full breakdown is available on ApeCoin site, and as alluded to in this graphic, an airdrop of ApeCoin tokens to Bored Ape Yacht Club (and Mutant / Kennel + Ape) holders.
The altcoin top 10 has been showing strong performance in recent days. ApeCoin (APE) is soon to become a new altcoin that is likely to be on many trader's radars. | Source: ALT10-USD on TradingView.com
Related Reading | Why deVere Group Launched NFT Platform, Here Are The Details
Big Moves For Yuga Labs
While the NFT market has been stuttering over the past month – and generally speaking, to start 2022 – Yuga Labs has not even considered pressing the brakes. While Bored Ape Yacht Club is just under a year old, more mature projects in CryptoPunks and Meebits came into Yuga's possession just a few short days ago following an acquisition from Larva Labs. The NFT startup is rumored to be eyeing a $5B valuation, and will look to utilize the ApeCoin token to begin building a play-to-earn gaming title in partnership with major NFT specialists, nWayPlay.
In it's entirety, this week's announcement was largely unexpected – while some Trading of the ApeCoin token is expected to begin tomorrow, March 17 – but supported exchanges have not been disclosed. Expect the token to have support across some of the biggest exchanges, however, given it's board's prominence and the NFT project's positioning in the market.
Related Reading | Ethereum Closer To Proof Of Stake As Last Testnet Completes The Merge
Featured image from apecoin.com, Charts from TradingView.com
The writer of this content is not associated or affiliated with any of the parties mentioned in this article. This is not financial advice.