According to reports, the Indian government may impose a 28% goods-and-services tax (GST), on all crypto transactions. "Currently, tax is only levied on crypto exchanges' services. One tax expert said that if the entire transaction is subject to tax at 28% or more, it could cause the markets to fall.
CNBC TV18 reported Monday that India's Goods and Services Tax Council (GST) will soon decide whether to extend the scope of transactions and levy 28% GST on all activities related to cryptocurrency.
The country's finance minister chairs the GST Council, which is the highest decision-making body. The council has appointed its law committee to provide a view on the GST issue related to cryptocurrency. According to sources, the publication was informed by:
There are many aspects to cryptocurrencies, including the use of cryptos for purchases and receiving cryptos as payments. The law committee is currently examining all these issues and will discuss them.
One person familiar with the matter said that "Tax proposals would be analyzed and will be recommended to the GST Council for consideration."
Sources explained that Indian crypto exchanges are currently classified as an "intermediary service" and subject to 18% GST. Sources noted that they would have to be separated and classified as follows: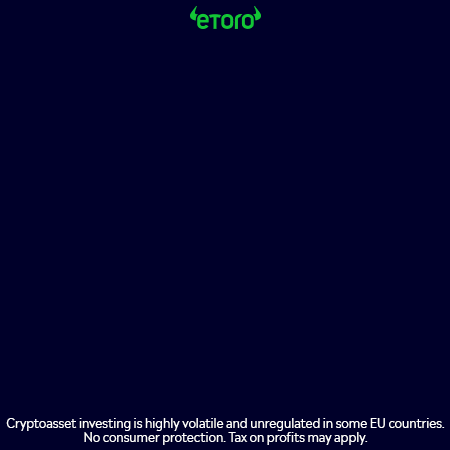 If the GST Council agrees, every transaction will be subject 28% GST.
Online gaming is subject to GST at 18%. Online gambling and betting are subject to 28% GST.
A number of lawmakers have asked that cryptocurrency transactions should be considered gambling. According to a source familiar with the matter, "Several MPs wanted to increase GST on cryptocurrency transactions to 28% similar to gambling and lotteries." The law committee will also examine their demands as Parliament is the highest body.
Saket Patawari (executive director, Nexdigm tax consulting firm) commented on the Indian government's decision to expand the types of transactions subject to GST.
Tax is currently levied on only a portion of services offered by crypto exchanges. The market could be subject to a 28% higher tax rate if the entire transaction is subject to tax.
Currently, India taxes cryptocurrency income at 30%. On July 1, a 1% tax will be added to crypto transactions.
The Indian government is currently working on its crypto policy. Officials from the Finance Ministry have been working with the International Monetary Fund and the World Bank to regulate cryptocurrency.