Shares in FTSE 250 stock Ferrexpo (LSE: FXPO) have slumped a staggering 70% since Russia invaded Ukraine two weeks ago.
It is clear why investors have been selling shares in the company. The world's third largest exporter of iron ore pellets has significant operations in Ukraine. It generates almost all of its iron ore pellet output in the country.
The war has already had a significant impact on the group. It has had to suspend all exports as Ukraine has closed its ports.
The risks of investing in this FTSE 250 corporation are clear. If the war continues and the export ban remains, the business is unlikely to generate any revenue for the foreseeable future. What's more, there is a genuine chance the war could have a significant impact on its production facilities. If these facilities are damaged or destroyed, the company will be back to square one.
However, even after taking these risks into account, I think there is an opportunity here.
FTSE 250 opportunity 
The global iron ore market is still booming. Following the pandemic, companies and countries worldwide are spending heavily to try and increase production capacity and stimulate growth.
Whatever happens to the corporation, the demand for high-quality iron or pellets will remain high. As such, if there is a favourable outcome to the geopolitical situation in Eastern Europe, I think shares in the FTSE 250 business could recover strongly.
Indeed, before the crisis, City analysts were expecting the company to report earnings of $1bn for 2021. On a per share basis, that is $1.76, or 1.33p. Based on these targets, the stock is trading at a historical price-to-earnings multiple of just one.
Currently, analysts are expecting earnings per share to fall by around 50% in the current financial year. But even after this decline, shares in the company are selling at a forward P/E multiple of two.
I think these numbers illustrate the opportunity on offer. If there is a resolution to the geopolitical situation, the stock looks deeply undervalued at current levels. Over the past five years, the stock has traded at an average P/E of 5. It has also paid out a large amount of cash to investors via dividends. Ferrexpo's dividend yield has hit 10% in previous years. 
Speculative growth play
Based on these figures, I think there is scope for the stock to double or even triple from current levels in the best-case scenario.
Still, there is no denying this is a high-risk investment. In the worst-case scenario, the shares could be worth zero. Therefore, I would buy the FTSE 250 company for my portfolio as a speculative growth play for the next few years.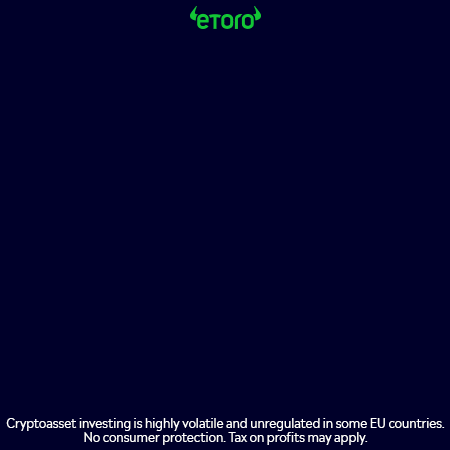 However, I am not willing to devote a large percentage of my investment portfolio to the company, judging the risks involved. Still, considering the opportunity on offer, I am happy to buy a few shares.
The post After falling 70%, I'd buy this FTSE 250 stock appeared first on The Motley Fool UK.
FREE REPORT: Why this £5 stock could be set to surge
Are you on the lookout for UK growth stocks?
If so, get this FREE no-strings report now.
While it's available: you'll discover what we think is a top growth stock for the decade ahead.
And the performance of this company really is stunning.
In 2019, it returned £150million to shareholders through buybacks and dividends.
We believe its financial position is about as solid as anything we've seen.
Since 2016, annual revenues increased 31%
In March 2020, one of its senior directors LOADED UP on 25,000 shares – a position worth £90,259
Operating cash flow is up 47%. (Even its operating margins are rising every year!)
Quite simply, we believe it's a fantastic Foolish growth pick.
What's more, it deserves your attention today.
So please don't wait another moment.
Get the full details on this £5 stock now – while your report is free.
More reading
The Ferrexpo share price: time to buy this steely giant?
Why I'm watching these 2 FTSE All Share growth stocks
My plan to build a passive income portfolio with just £40 per week
Rupert Hargreaves has no position in any of the shares mentioned. The Motley Fool UK has no position in any of the shares mentioned. Views expressed on the companies mentioned in this article are those of the writer and therefore may differ from the official recommendations we make in our subscription services such as Share Advisor, Hidden Winners and Pro. Here at The Motley Fool we believe that considering a diverse range of insights makes us better investors.