A smart contract exploit has led to the token's price plummeting. A new governance vote is expected to restore aUSD to its original value. Polkadot-based DeFi platform Acala's native stablecoin is slowly returning to its dollar peg after the community's vote against 1.29 billion USD.
These tokens were created by exploiting a "misconfiguration" in Acala's liquidity pool. The flaw was exploited by attackers, and the stablecoin's value plummeted in mass minting.
On August 14, the coin was de-pegged, and it fell to $0.0054 at an all-time low.
According to Coingecko, however, the stablecoin has risen 10,158% in the last 24 hours to trade at $0.92.
The community of Acala voted yesterday on a new scheme for burning.
The proposal aimed to burn 1.29 billion aUSD coins held by 16 wallet addresses in Acala's newly launched iBTC/aUSD liquidity pool smart contract exploit.
The proposal was accepted by approximately 95% of voters. Only 5% of those voted against it. The proposal was accepted and executed today.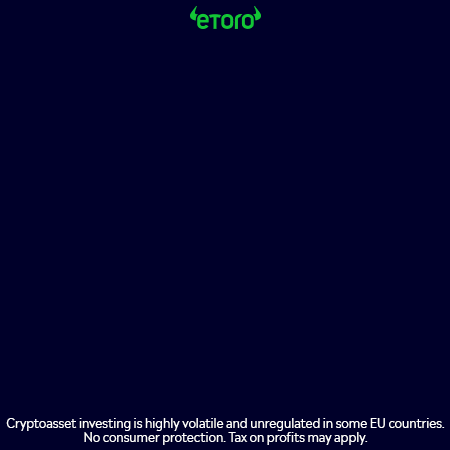 Tweeted Acala at 02:01 UTC, "The recently passed community Governance referendum has now been implemented." "1,292,860.248 incorrectly minted USD have been returned to honzon protocol and burnt."
The US Dollar Peg was quickly reestablished by the burn event.
A trace report shows that nearly 99% of the incorrectly minted USD that remained on Acala was burned from exploiters' wallets.
The remaining 1% were moved or swapped to other parachains. They are still being recovered by the team.
Although the mass-minting of USD was reversed, Acala residents raised concerns about the project's ability for chaos to be halted.
Parachains are independent blockchains built on Polkadot and interoperable with other parachains in the network.
"I know that this was done with good intentions, but it is a slippery slope," tweeted a Twitter user who raised concerns about Acala's operations.
"I think it's a good idea to fix the problem hurting users and not letting hackers get away with anything; however, I don't want any proposal to take my money or rights or those of other normal users by the voting process of some crowd," stated, a user on Acala's discord