Aave Is Planning to Launch a Stablecoin Called GHO
Aave, DeFi protocol, has suggested that it create a new stablecoin. The stablecoin would be collateralized with yield-generating assets.
Aave Companies, which is behind the DeFi protocol Aave has suggested to Aave's governance board that a new stablecoin named GHO be created.
The proposal currently is up for discussion. To be implemented, it would need to pass governance votes.
The stablecoin would have to be collateralized in a manner similar to dai which is the most popular decentralized stablecoin within the Ethereum ecosystem.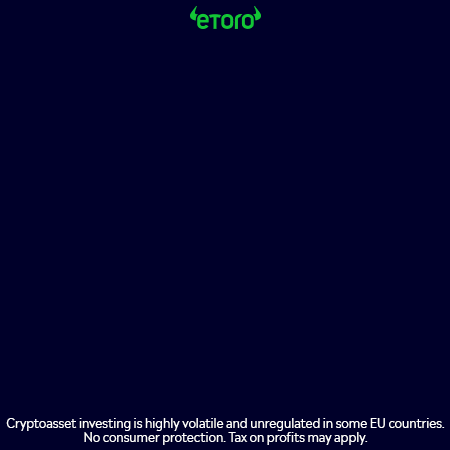 Aave users will be able to mint stablecoin using assets they have provided to Aave. These assets could be used to secure collateral and continue to generate income.
"While GHO would have assets on Ethereum, the main vision of GHO is to pursue organic adopt via L2s [layer2s] to solve real-life payment opportunities across the internet," stated Stani Kulechov, founder of Aave on Twitter.
Kulechov stated that the Aave DAO would be able to receive the interest payments from all those who borrow the stablecoin. He said that the stablecoin has been developed and an audit is scheduled for July 11.
If you want to know more about the latest news on Crypto, Blockchain and Bitcoin Visit The Daily Encrypt