I think investment trusts are one of the best assets to own to generate a passive income. These investment companies have an advantage over other assets because they do not have to pay out all of the income they receive from their portfolios every year.
They can save 15% of this income and take it into a revenue reserve. The trusts can then use some of the income they receive in good years and use it to cover shortfalls in bad years.
Thanks to the structural benefit, some investment trusts have consistently paid and increased their dividends for over 50 years. That is the sort of track record a few other companies and investment funds are able to achieve.
Investment trust for income
The F&C Investment Trust is one of these star trusts. Launched in 1868, it has paid and increased its dividend every year for the past 50 years.
And there is much more to this trust than its income credentials. Thanks to its diverse portfolio of investments, it has also achieved impressive capital growth over the past decade. Indeed, over that period, the stock has produced a total return of 207% for shareholders.
As touched on above, this return has come from a combination of income and capital growth. At the time of writing, the trust supports a dividend yield of 1.6%. That is not the highest yield on the market, but I am not particularly interested in finding the highest yields on offer.
I am looking for sustainable dividend yields. And F&C's track record suggests its management is focused on sustainability as well as dividend growth.
Some of the holdings in the portfolio include some of the biggest companies in the world today. The top three holdings are Microsoft, Apple, and Google's parent firm Alphabet. This provides the perfect mix of income and capital growth, in my opinion.
Passive income champion 
That said, there are some downsides to this approach. The primary one is the fact I cannot choose investments directly for the portfolio. The management team is responsible for selecting stocks, which could put me in a difficult position if they decide to buy a company I do not want to own. There is also an ongoing management charge of 0.6%. This could eat into returns if the outfit underperforms the market.
Despite these drawbacks, I think the company's income credentials and exposure to growth stocks such as Microsoft is an incredibly attractive combination. That is why I believe this top investment trust is one of the best assets to buy today for my passive income portfolio.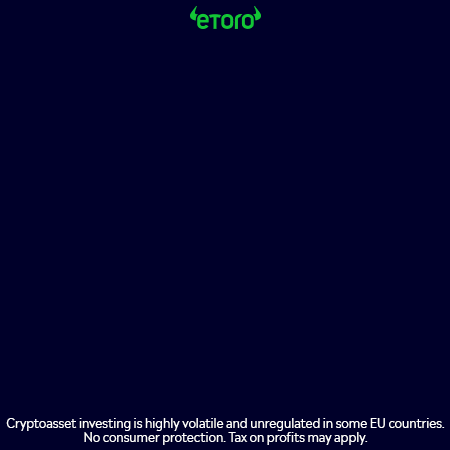 As a way to build exposure to a diverse portfolio of international growth and income investments at the click of a button, I think the firm stands in a league of its own. 
The post A top investment trust I'd buy for passive income appeared first on The Motley Fool UK.
Inflation Is Coming: 3 Shares To Try And Hedge Against Rising Prices
Make no mistake… inflation is coming.
Some people are running scared, but there's one thing we believe we should avoid doing at all costs when inflation hits… and that's doing nothing.
Money that just sits in the bank can often lose value each and every year. But to savvy savers and investors, where to consider putting their money is the million-dollar question.
That's why we've put together a brand-new special report that uncovers 3 of our top UK and US share ideas to try and best hedge against inflation…
…because no matter what the economy is doing, a savvy investor will want their money working for them, inflation or not!
Best of all, we're giving this report away completely FREE today!
Simply click here, enter your email address, and we'll send it to you right away.
More reading
The hidden danger of trading apps: how investing can quickly become gambling!
Brits' most common reasons for seeking financial advice revealed
After falling 70%, I'd buy this FTSE 250 stock
Evraz share price frozen: what investors need to know
4 Warren Buffett tips I'm following to buy UK stocks before the ISA deadline
Suzanne Frey, an executive at Alphabet, is a member of The Motley Fool's board of directors. Rupert Hargreaves has no position in any of the shares mentioned. The Motley Fool UK has recommended Alphabet (A shares), Alphabet (C shares), Apple, and Microsoft. Views expressed on the companies mentioned in this article are those of the writer and therefore may differ from the official recommendations we make in our subscription services such as Share Advisor, Hidden Winners and Pro. Here at The Motley Fool we believe that considering a diverse range of insights makes us better investors.