The European Central Bank (ECB), in a new survey, found that one in ten households in six countries of the eurozone has acquired cryptocurrencies. The poll shows that while the wealthiest are more likely to have crypto assets, those with lower incomes are just as likely.
The ECB Survey shows that Dutch Households are leading in terms of crypto ownership
According to the most recent Consumer Expectations Survey by the European Central Bank ( EECB), every tenth household in the eurozone has bought bitcoin or other cryptocurrency. Reuters reported that the European financial authorities are trying to determine if the downturn in crypto markets could impact household budgets.
Tuesday's results of the most recent monthly poll were released. According to the study, an average 10% of households in six eurozone countries have crypto assets. The Netherlands had 14% of all crypto owners, while France was last with 6%.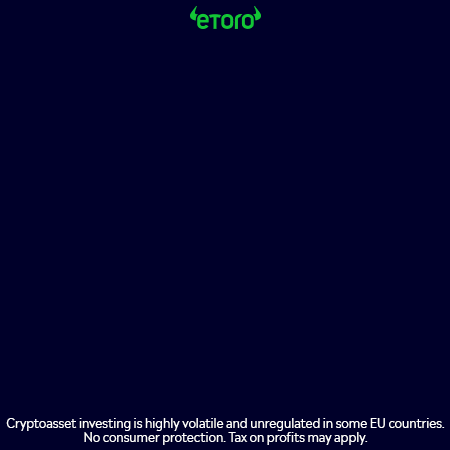 37% of respondents stated that they had up to 999 euros of cryptocurrency (approx. $1,070 at time of writing), while 29% owned between 1,000 and 4,999 euros. Another 13% had between 5,000 and 9,999 euros. According to the report, the balance had invested more.
These countries – Spain, France, Germany and Italy – had the highest percentages of the wealthiest 20%. However, the poll also revealed that a larger proportion of households with lower incomes have digital assets than those who are in the middle.
Survey authors also found that crypto investments were more popular among young adults and people with high educations. The ECB noted that respondents with high financial literacy scored at either the top or bottom levels of financial literacy were more likely to own crypto assets.
The central bank of the eurozone reiterated its position that cryptocurrencies were not suitable for retail investors. The regulator also urged the EU authorities to approve new rules for crypto assets within the bloc's 27 members. This data was published in the ECB's Financial Stability Review. The data is being worked by European legislators to finalize Markets in Crypto Assets ( MiCA).