Uprise Loses $20 Million on LUNC Short Position
By shorting Terra Classic's native token LUNC, the crypto custodial and AI trading platform lost nearly all its customers' assets.
Uprise, a South Korean crypto investment platform, lost approximately 99% of its assets valued at about $20 million when it was liquidated shorting the Luna Classic token (LUNC).
Uprise's trading desk Heybit uses artificial intelligence (AI), a trading system that is designed to lower the risk associated with leveraged trading.
Uprise said to lose US$20 mln in client funds on LUNA short
Seoul Economic Daily reported Wednesday that Uprise's AI, which it calls a robo–advisor made a terrible mistake in May on LUNC, as it plummeted from $60 to fractions. The system was shorting LUNC, but it was liquidated by the bizarre price pumps that occurred along the way. This resulted in $20 million in customer losses as well as $3 million of its own losses. Uprise lost approximately 99% of its assets.
Uprise's Heybit service is used primarily by high-net-worth individuals or corporations that want to stake crypto in order to receive the futures market yield. Kakao Ventures, a bank and venture capital firm, has supported the firm.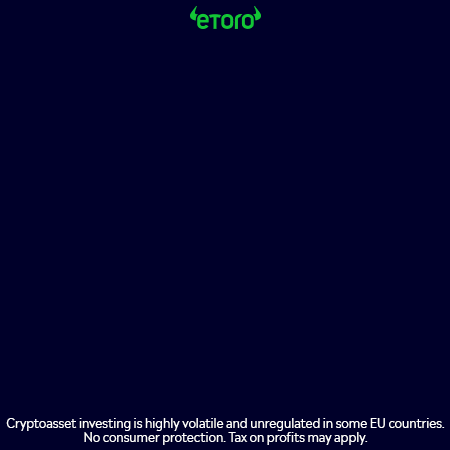 Although the firm has temporarily suspended its services, it has not yet made an official disclosure to clients about the losses. Seoul Economic Daily was informed by an official from Uprise that:
"Due to extreme volatility in the market there has been damage customer assets. We will soon complete the report on virtual assets.
Officially notifying users is only part of Uprise's plan. Uprise officials are also working to create a compensation plan to ensure that the company can continue to exist.
Seoul Economic Daily highlighted the fact that Uprise is not registered as an virtual asset service provider (VASP) despite it being in the news. According to Seoul Economic Daily, officials at Uprise believe that they are able to avoid the law that requires them to register as VASPs because they do not collect Korean Won or invest directly in virtual assets. They only use futures.
Registering helps crypto exchanges comply with the notorious Travel Rule of the Financial Action Task Force.
Uprise is the latest central crypto service provider to report significant losses due to the Terra incident, and the subsequent contagion. Voyager Digital, Celsius and BlockFi are just a few of the companies that have had to take extreme measures to stay afloat after the Terra incident and subsequent contagion. FTX US has the option for BlockFi to purchase, Celsius is unwinding loans and Voyager filed bankruptcy Tuesday.