After a steady climb since November, the difficulty of mining bitcoin blocks dropped to 0.35% on Thursday.
According to data from Glassnode, the mining difficulty fell 1.5% on March 3.
To maintain a stable 10 minute time interval between each block, the difficulty is adjusted automatically in relation to the computing power of the network. This is also known as the "Hashrate".
According to Glassnode data, the bitcoin mining hashrate dropped from an all time high of 248 exahash/second in February to 216 exahash/second on March 17.
"This slight drop is likely due to unprofitable miners unplugging ASICs (application-specific integrated circuits). In a Telegram message, Whitt Gibbs, Compass Mining CEO and founder, stated that as global energy prices rise globally, ASICs will likely fall off the network.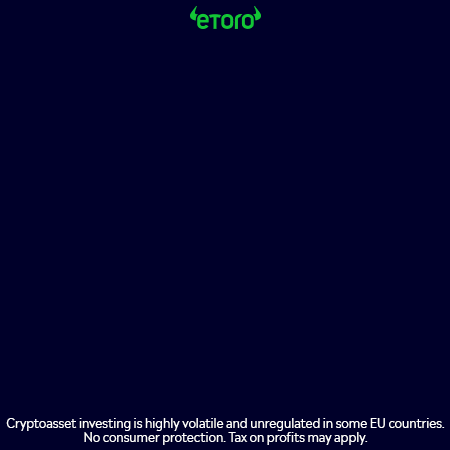 Electricity prices are rising all over the globe as Russia, one of the largest fossil fuel exporters in the world, is involved in a war against Ukraine and sanctions are disrupting global energy supply chains.
"My guess is that Kazakh miners went offline due to electricity scarcity and a crackdown on illegal miners caused the drop," Jaran Mellrud, researcher at Oslo's Arcane Research told CoinDesk.
On March 15, Kazakh authorities announced that they had seized nearly $200 million worth of equipment in a crackdown on illegal crypto mining operations. As the government struggles with energy shortages, legal Kazakhstani miners were unable to use their power until the end of January.
Mellerud stated that HashrateIndex's prices per THB (terahash is a measure of bitcoin's computing power) were appropriate for mining rigs of medium efficiency. "The Kazakh government should have taken around 3.5% of Bitcoin's mining rigs," Mellerud stated.
He said that despite the fact that North American miners continue plugging in new machines to mine bitcoin, "the withdrawal from Kazakhstan is currently limiting Bitcoin's hashrate grow"