The Bitcoin.com Team are excited to announce Verse as a reward and utility token for the Bitcoin.com community.
Bitcoin.com is a trusted gateway to Bitcoin. It provides timely and objective news content, educational materials, and the easiest-to-use, non-custodial multicoin vault. There are also bridges between crypto and fiat.
"With 29,000,000 wallets created and more than five million monthly active users it is time for a mechanism to reward Bitcoin.com members for buying, trading, spending, swapping and investing in crypto – that mechanism is Verse," stated Dennis Jarvis, Bitcoin.com CEO.
Verse is a cross-chain token based on the ERC-20 standard. It will be focused on expanding into low-fee EVM-compatible chains.
Sixty-nine per cent of Verse tokens is reserved for the community as a development fund, ecosystem incentives and rewards. These include airdrops, staking rewards, yield for liquidity providers on soon-to-launch Verse DEX, as well as staking rewards. These incentive tokens can be used to unlock blocks over seven years, starting from a fixed supply at 210 billion.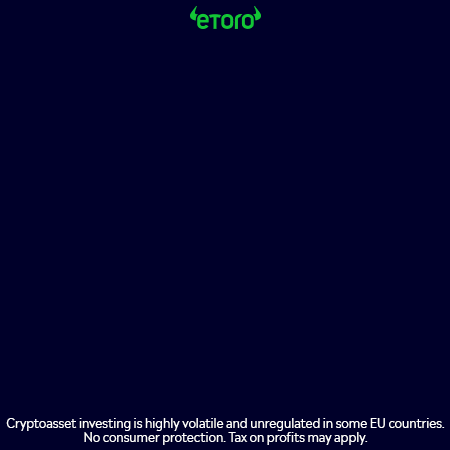 The emissions schedule and token allocation are designed to maximize network effects and demand while buyback, burn, and staking work to reduce the circulating supply over the long-term.
Anyone can earn Verse tokens by simply using Bitcoin.com's beginner friendly products and services. Verse token holders will be able to get additional rewards and discounts across multiple tiers. Verse is a powerful loyalty tool that helps to increase retention in the Bitcoin.com ecosystem.
To earn a portion of the trading fees, anyone can deploy VERSE or other cryptoassets to liquidity pools on Verse DEX. Additional rewards are also available for staking VERSE or LP tokens. Many Bitcoin.com users won't have had the chance to interact with tokens of such utility yet, so Verse will be an important access point to decentralized financing for newcomers.
Jarvis stated, "By introducing people to DeFi – where they can freely deploy their assets and benefit from growing numbers of high-yield opportunity – Verse empowers me in my mission to create greater economic freedom in this world."
A portion of Verse tokens can be purchased at getverse.com, as the token is being developed and integrated into Bitcoin.com. Details about the token sale will be revealed in the coming weeks.
Verse is being offered in a public sale to provide early access to a token of broad utility. It also empowers people to join Bitcoin.com a brand with universal recognition and solid fundamentals that is one of the fastest-growing crypto ecosystems.