United24, a brand new crowdfunding platform, was recently announced by Volodymyr Zelenskyy from Ukraine. It accepts many cryptocurrencies as well as traditional payment methods. Donors can also choose how their money is spent through the initiative.
Kyiv launches a new platform for donations amid ongoing war with Russia
Ukraine has become increasingly dependent on foreign aid to fund its defense and to address humanitarian needs following Russia's invasion. Now, those who wish to help the country can access an integrated platform that simplifies the process and allocating financial support according to the donor's wishes.
According to the website, United24 is the main platform for collecting donations to support Ukraine. His administration stated that the goal of the global initiative was to unify people around the world who want to support Ukraine.
United24's goal is to increase donations for Eastern European nations while also ensuring transparency and efficiency in their distribution, according to a press release. Zelenskyy explained that the project allows all to come together to support Ukraine and offer real assistance to Ukrainians who are suffering from the war.
Everybody can make a single click donation from any country. Individuals, entrepreneurs, and large technology companies can make a one-click donation.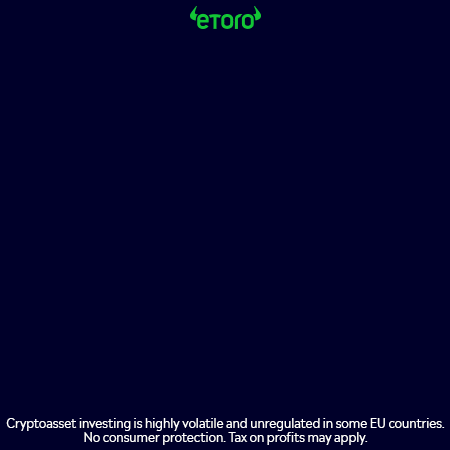 Donors have a variety of payment options. There are traditional methods such as bank wire, credit cards, and Paypal. The crypto community members can send money using a variety of coins, including BTC, CH, USDT, and DOGE. This is done through Whitepay, which provides a point of sale (POS) solution to cryptocurrency payments.
Already millions of dollars have been donated to Ukraine in crypto-donations. In March, the Ukrainian government created a website called "Aid For Ukraine" for anyone who wants to send digital currency. After media reports showed that the number of 'Help Ukraine' cryptocurrency scams is on the rise, it was announced.
The financial aid will be distributed in three areas: humanitarian and medical assistance, defense and demining and reconstruction of Ukraine. When people or organizations wish to send money, they are asked to select one of the options immediately after clicking the "Make a donation" button.
The National Bank of Ukraine will deposit the collected funds to accounts that are assigned to the Ministry of Defense and Ministry of Healthcare. Each week, they will update you on how the donations are distributed.
The initiative has been overseen by Mykhailo Fedorov, Deputy Prime Minister and Minister for Digital Transformation. The reports will be reviewed by Deloitte Ukraine's consulting and auditing firm.