Hang Seng Indexes in China has created a new index that tracks the performance and metaverse-related businesses in China. According to the company, the index is calculated in real time and distributed at intervals of two seconds.
The Metaverse is gaining popularity

Hang Seng Indexes Company Limited is an entity that manages the Hang Seng Family of Indexes. It recently launched the Hang Seng China Metaverse Index. The index tracks the performance mainland Chinese companies that are involved in metaverse-related business ventures.
The company released a statement explaining that the index was launched against the backdrop of increasing popularity of the metaverse among investors.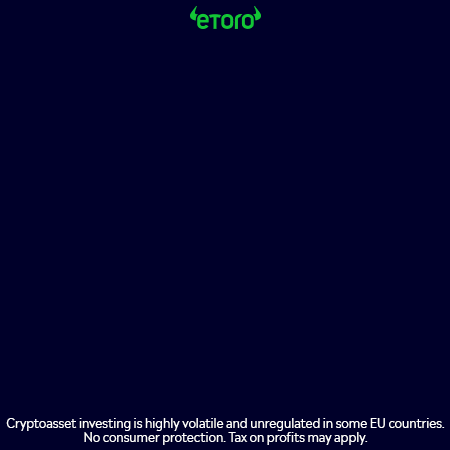 Hang Seng Company Limited, a wholly owned subsidiary of Hang Seng Bank, announced that it had added the Oncology Index as part of its Megatrend Index Series. Daniel Wong, director and chief index officer, made the following remarks about his company's launch:
Megatrends are making an ever more significant impact on our daily life. These two new megatrend indicators are intended to assist investors in capturing potential opportunities that may arise from innovative and transformative trends on the Hong Kong and mainland China stock markets.
According to a press release, the new indexes are calculated and distributed in real time at intervals of two seconds. The statement's appendix shows that Tencent Holdings, a multinational entertainment and technology conglomerate in China, is among the Hang Seng China Metaverse Index's top ten constituents.