With the conclusion of wCBDC, the design of a proprietary blockchain and the creation of an automated market maker platform, the French presidency of European Union comes to an end.
Francois Villeroy de Galhau, Banque de France governor, said Tuesday that the first phase of digital currency experiments has ended. Phase two will start in this year. Expect to launch four or five more experiments.
At the Paris Europlace International Finance Forum , the French central banking officer summarized the European Union's accomplishments in crypto asset regulation during France's presidency, mentioning Transfer Fund Regulation, (Travel Rule), and Markets In Crypto-Assets specifically.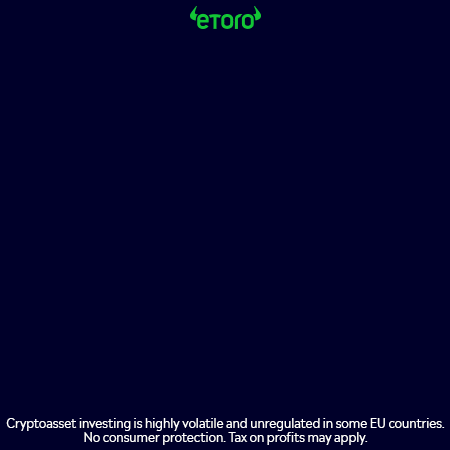 The Eurosystem is currently examining the design and scope of a digital central bank digital currency (CBDC) for digital euro. Villeroy de Galhau explained that the main purpose of a retail digital currency is to preserve the central bank's role in the economy, even though it is being "threatened" by the digital revolution. He advocated maximum intermediation in design, noting that intermediaries are more experienced than central banks in customer relations and Know Your Customer/Anti Money Laundering (KYC/AML). He stated:
"I believe the Eurosystem shouldn't have the role to manage digital euro holdings. The Banque de France has closed all its private customer accounts more than 20 years ago and doesn't intend to reopen them."
Villeroy de Galhau stated that a wholesale CBDC will not be less important than the retail. It can be used to make interbank transfers and other similar transactions. Villeroy de Galhau cited the crucial use cases for settlement of securities with digital ledger technology, DLT, and cross-border and multi-currency payments. For a future system, the Banque de France developed a proprietary digital ledger technology called DL3S. The automated market maker platform was also developed by the Banque de France, which allows settlements of multiple CBDCs.
In preparation for the implementation of the pilot program in 2023, new experiments will include the testing of a prototype digital currency with private actors. Villeroy de Galhau emphasized the importance of interoperability among DLT and the existing system. He stated that DLT will complement, not replace, traditional infrastructure.