Savers have been getting excited about a base rate rise that could be set to take effect from next week. The Bank of England is expected to raise interest rates by 0.25%, which could be followed by a further rise in May. As a result, rates could be bumped up to 1%! However, Sarah Coles from Hargreaves Lansdown has told savers not to get their hopes up.
Here's why next week's expected rate rise may come as a disappointment.
[top_pitch]
Why won't a base rate rise affect your savings account?
Many savers are excited about next week's expected rise and hope that it will boost the interest rate on their savings. However, Sarah Coles has warned that the 0.25% rise will receive very little reaction from most competitive savings accounts.
This is because the rate rise has already been priced into the market. As a result, savings accounts will see a slow, gradual increase up to 1% instead of any big bumps. This may come as a huge disappointment for savers who haven't seen any major increases since the Bank of England started to increase the base rate.
In October last year, rates were at an all-time low of 0.1%! Luckily, the rate has slowly risen by 0.4% to 0.5%. Yet, savers are yet to experience huge gains from this rise.
Right now, it seems the only way savers may see a jump is if next week's rate rise is above the expected 0.25%. That's because banks will have to bump up their rates accordingly, which will trigger activity in the savings market.
[middle_pitch]
Why have rates been so low?
In recent years, big high street banks have dominated the savings market. For this reason, they've had no need to offer competitive interest rates to savers. Furthermore, with so much money in their grasp, the big banks can offer cheap mortgage deals.
At the same time, smaller banks are struggling to attract mortgage applicants due to the cheaper deals offered by high street giants. Therefore, these banks do not need to take money from savers to finance mortgages. So, they are also in no rush to raise savings rates.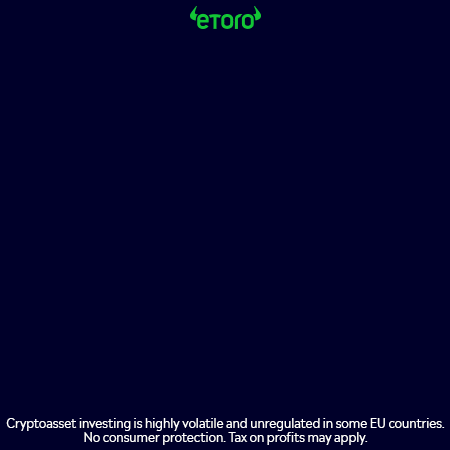 Will anyone benefit from the rate rise?
While those with regular savings accounts should prepare for disappointment, cash ISA account holders may be in for a better experience! It is thought that a higher base rate will spark activity in the cash ISA market and encourage providers to boost their rates.
Furthermore, the Marcus cash ISA has recently introduced a highly competitive 0.7% rate. This could put pressure on those offering below interest of less than 0.7% to boost their rates accordingly in order to stay competitive.
Is now a good time to open a cash ISA?
Next week's expected rate rise will most likely affect cash ISAs more than regular savings accounts. If you're looking to boost your savings, it may be a good idea to open a cash ISA before the rate rises so that you can take advantage of price bumps.
Furthermore, with the end of the tax year just weeks away, now is an excellent time to open an account! Savers can put up to £20,000 per tax year into a cash ISA and all interest earnings are protected from the taxman! If you want to know more about the different types of cash ISA that are available, check out our list of top-rated cash ISAs for 2022.
The post A disappointing time for savers! The expected base rate rise isn't all that it seems appeared first on The Motley Fool UK.
Is this little-known company the next 'Monster' IPO?
Right now, this 'screaming BUY' stock is trading at a steep discount from its IPO price, but it looks like the sky is the limit in the years ahead.
Because this North American company is the clear leader in its field which is estimated to be worth US$261 BILLION by 2025.
The Motley Fool UK analyst team has just published a comprehensive report that shows you exactly why we believe it has so much upside potential.
But I warn you, you'll need to act quickly, given how fast this 'Monster IPO' is already moving.
Click here to see how you can get a copy of this report for yourself today
More reading
Watch out! Rising fuel prices could soon affect the cost of living
Why the Pearson share price just jumped 20%
Revealed! The spots where house asking prices have risen the most
The Boohoo share price was up 13% yesterday! Here's why
Why Anglo American and Shell are up today, and Polymetal is down