Frodo Tech aims to create an environmentally-friendly blockchain ecosystem based on a unique cryptocurrency service that all the people in the world can access, without any limitations based on race, region or country.
Frodo will have no mining restrictions and no limitations
Frodo Tech, an IT and Financial Blockchain services company, is based in Auckland (New Zealand) and a member of Blockchain Association of NZ. It has been providing best-fitted and trustworthy solutions in AI, cybersecurity and data analysis since 2018.
Frodo Tech's goal is to build an online platform that provides services for tomorrow's businesses that are reliable, trustworthy, and outstanding. Frodo Tech's 2021 goal was to create a crypto-based company that provides a unique service. Our goal is to make services available to all people, regardless of race or location. We want to be an open platform that allows everyone to access services.
Many environmentalists have expressed concerns over Bitcoin and cryptocurrency mining, and their direct impact on the environment. The company has set itself the goal of decarbonizing the crypto industry and achieving net zero emissions by launching the token. Frodo Tech's token doesn't require mining. Transactions can be processed with the same energy requirements as a regular computer network. The cryptocurrency has no environmental impact due to this.
Frodo Tech is aiming to make use of blockchain technology as a financial tool. It wants to create a decentralised blockchain network that will bring billions more users into the global economy. This is why it has three distinctive features: The Standard Euro (The Standard DAO and The Standard Token). The Standard Euro is an algorithmic stable coin that is soft pegged against the Euro and is backed by fungible resources. DAO is an autonomous decentralised organisation that oversees the growth and governance of the ecosystem. Standard Token allows its holders to take part in the Standard Protocol's governance system.
FRDX, Frodo Tech's BEP-20-based token, was specifically created for this platform. On December 2, 2021, the team launched their ICO. The token supply totals 85000000000. BTC, ETH and LTC are accepted on the platform.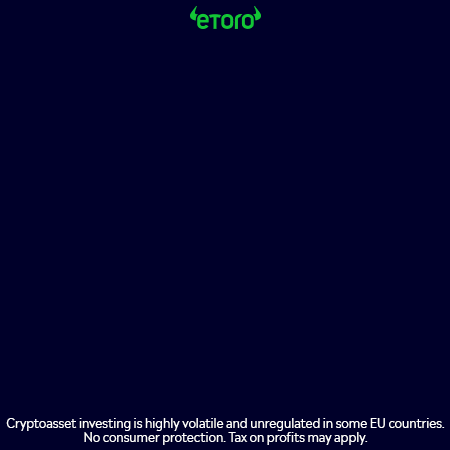 Frodo Tech aims to create a secure, trusted payment platform that provides blockchain as a service (BaS).
Frodo Tech offers a wide range of exciting features to its users. It is an ecosystem of blockchain services that includes Frodo Pay, FPG (Frodo Payment Gateway) and FNC (Frodo Native Coin). These include Frodo Pay, FPG (Frodo Payment Gateway), Frodo Wallet and FNC (Frodo Native Coin).
Frodo Pay, a fast crypto payment solution that allows one-to-one payments using QR or private URL payment is called Frodo Pay. E.g. E.g. You can however transfer crypto using IoT, phone numbers, unique usernames, and private URLs.
FPG (Frodo Payment Gateway), works in the same way as IPG (internet payments gateway). FPG can be used by all online shops to manage crypto payment solutions. FPG offers many plugins such as WordPress, Drupal and Magento that can be used in your business to handle crypto payments. FPG also has extensive documentation to help you implement the API in your business.
The company currently offers the following solutions.
Peer-to-peer transactions
Cross-border transactions
No intermediaries
Real-time exchange
Easy integration
Auto-settlement option
OS compatibility
Merchants, retailers, and businesses will be paid directly by the users. To make sure that, the company will integrate their payment gateway into their existing payment system. This attribute reduces transaction times. This attribute has two important benefits: fast transactions and secure access the payment gateway.
The crypto payment solution eliminates the need for intermediaries and third-party payment processors, which is a significant advantage. High transaction costs will be avoided by the payment reaching the merchant straight from the customer's wallet.
The crypto market is volatile and the currency value can fluctuate rapidly. However, there are ways to protect investors' funds. Real-time exchange allows the payment gateway to convert coins into fiat at any moment, so users don't have to lose too much in the event of volatility.
Overall Frodo Tech is a strong company with a well-designed roadmap and experienced team. It's the ideal opportunity to use the eco-friendly, blockchain-friendly platform that offers countless features to meet all your crypto and blockchain needs.
For more information about the project, visit frodotech.com. Read the whitepaper. Follow the team on Twitter and Telegram. They are very active on social media – they offer instant and constant support, but also host live AMA sessions, podcasts, and friendly online gatherings.